CADA
Altered Realities: Judith Russi Kirshner on Julia Fish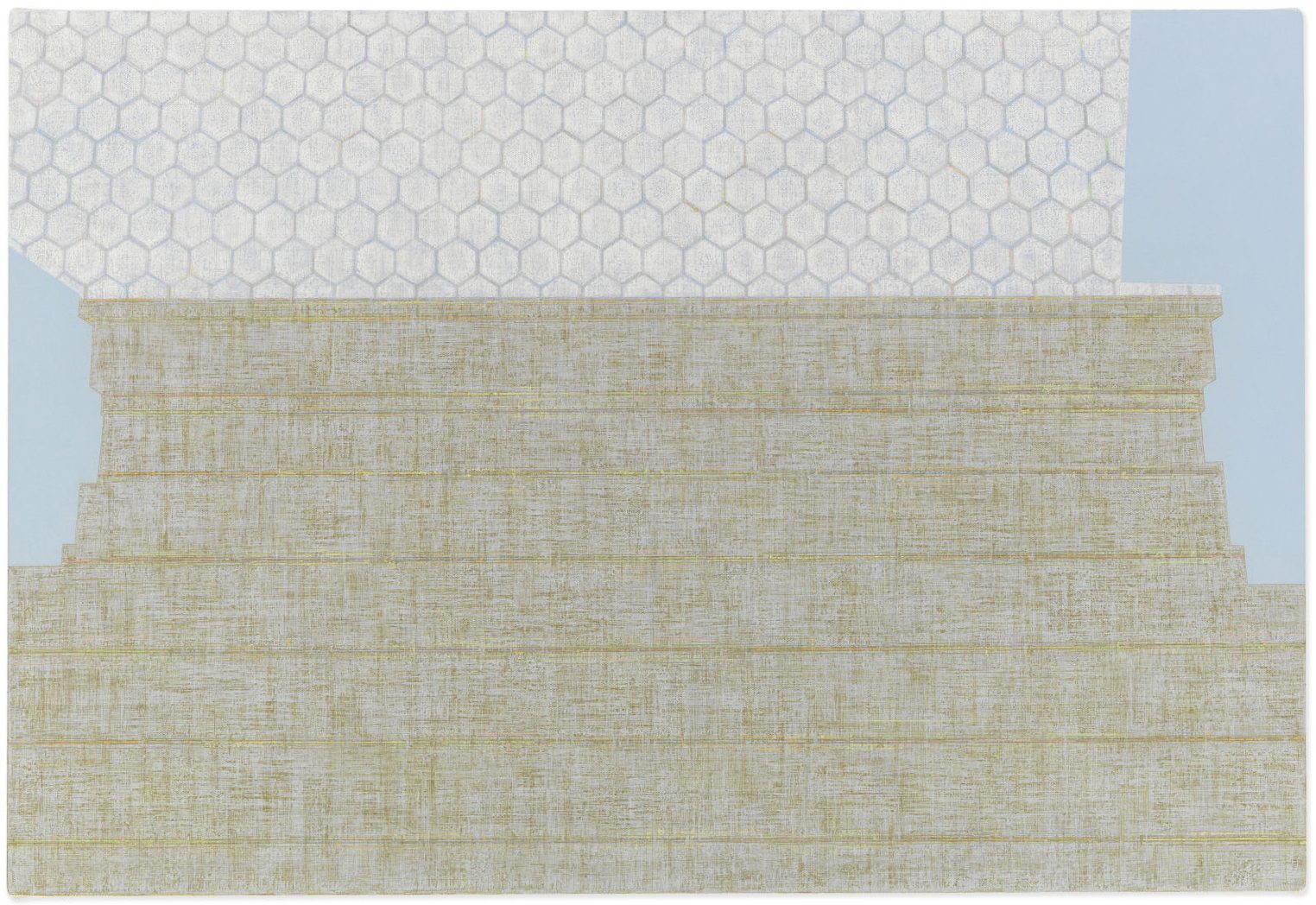 How might we use art to help us understand human experience during the pandemic? In March 2020, Dean Emerita Judith Russi Kirshner investigated this issue in an essay on the work of School of Art and Art History Professor Emerita Julia Fish, published online this month in THE SEEN, Chicago's international journal of contemporary and modern art. The essay demonstrates the continued impact of both Dean Kirshner's and Professor Fish's work.
"During days of self-quarantine, our surroundings have become spaces of confinement and refuge. Julia Fish's attentive representation of domestic realities and infinite, even metaphysical transformations become imaginative models for how we might experience this elongated moment," Kirshner writes. She continues, "paradoxically, looking at these artworks, based on spectral precision and poetic revision, we are compelled to consider existence beyond the frames. Fish's gorgeous thresholds, always prescient, are even more urgent."
The exhibition, on display at the DePaul Art Museum from September 2019–February 2020, introduced Fish's recent work: "Julia Fish: bound by spectrum presents a survey of the last decade (2009–19) of Fish's paintings and works on paper while providing new scholarship around her ongoing project that brings together the disciplines of painting, drawing, and architecture. Rendering architectural details at actual size and from observation, she creates a subjective response to objective information, informed by effects of light in space, time of day, the seasons, cardinal direction, and her own physical vantage point."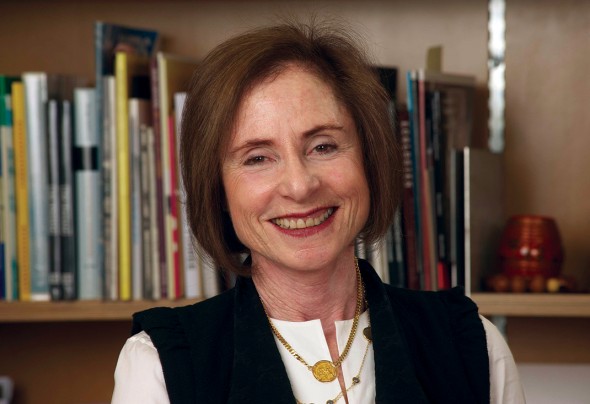 Kirshner served as Dean of UIC's College of Architecture and the Arts (now UIC College of Architecture, Design, and the Arts) from 1998 to 2012. In addition to her many accomplishments related to grant and foundation support, Kirshner's keen understanding of contemporary art attracted internationally renowned faculty — such as Kerry James Marshall and Iñigo Manglano-Ovalle — and elevated the college's profile both locally and internationally. Kirshner's work has had an ongoing, transformational impact, and she continues to be a powerful voice in art and education.
Photo: Dean Emerita Judith Russi Kirshner, Roberta Dupuis-Devlin/UIC Photo Services