CADA
CADA Faculty to Participate in Chicago Architecture Biennial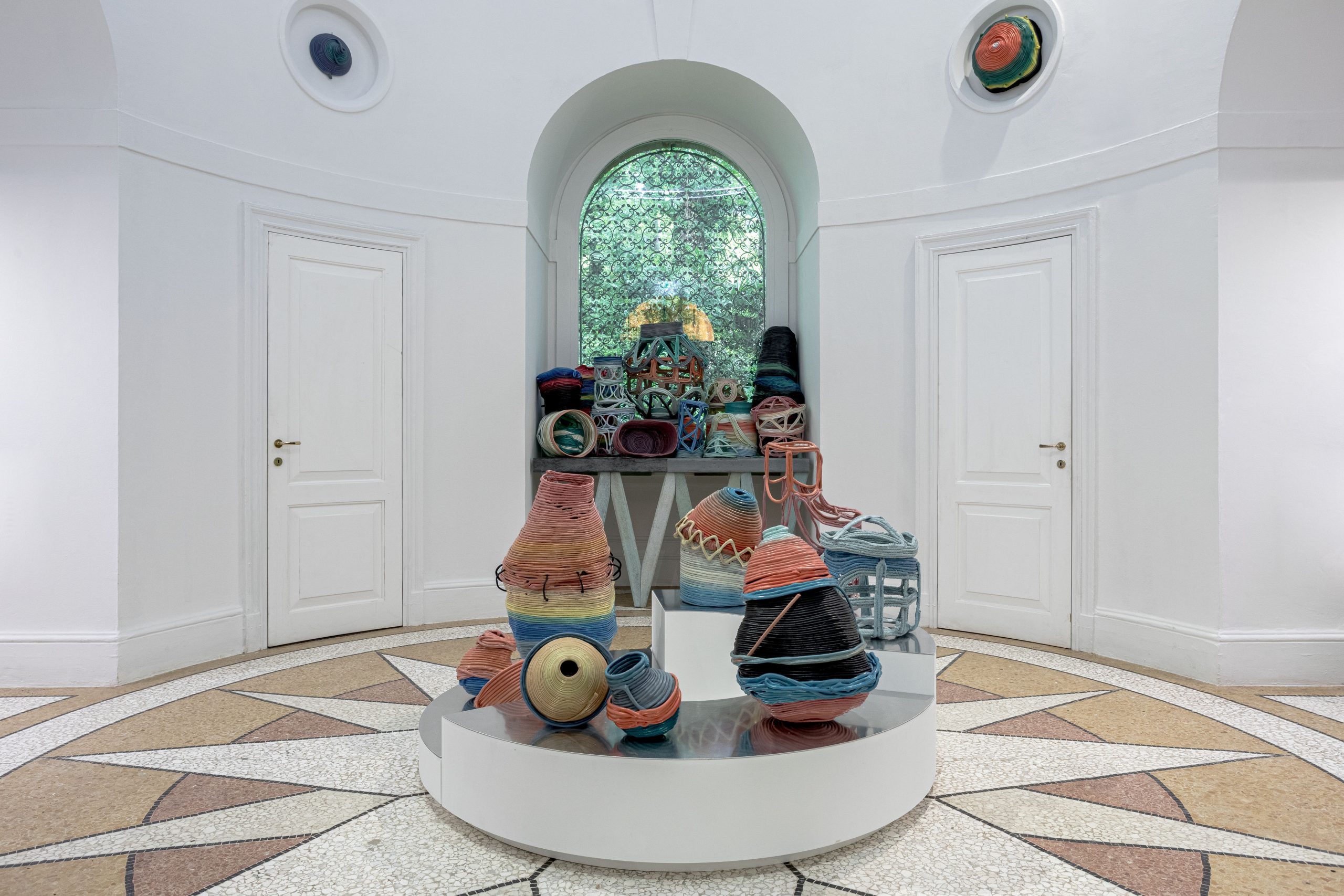 Four faculty from UIC's College of Architecture, Design and the Arts will participate in the fifth edition of the Chicago Architecture Biennial, CAB 5: This is a Rehearsal, opening September 21 and November 1, 2023. Directed by the art collective Floating Museum — a civic art collective co-founded by CADA Assistant Professor of Art and alumnus Faheem Majeed and alumnus Jeremiah Hulsebos-Spofford — this year's edition will feature new works by CADA faculty members Jennifer Reeder, Dan Peterman, and Norman Teague.
"We're thrilled to see some of the incredible artists and cultural leaders who make up our CADA faculty and alumni involved with one of the most prominent interdisciplinary expositions in the world," said Rebecca Rugg, Dean of CADA. "We look forward to the ways their contributions to the Chicago Architecture Biennial will inspire new insights and discoveries, and enrich the local, national, and international cultural landscapes."
This is a Rehearsal builds on Floating Museum's ongoing work to explore divergent interpretations of infrastructure, history, and the role of aesthetics in expanding how we frame the relationship between our environments and ourselves. Programming topics will range from architecture in cinema to urban food justice projects, and the public will be invited to participate in dialogue about how art, community, architecture, and public institutions impact our society. The projects of CADA faculty participating in This is a Rehearsal reflect the work they do in the classroom of uplifting underrepresented, diverse perspectives and encouraging community interaction.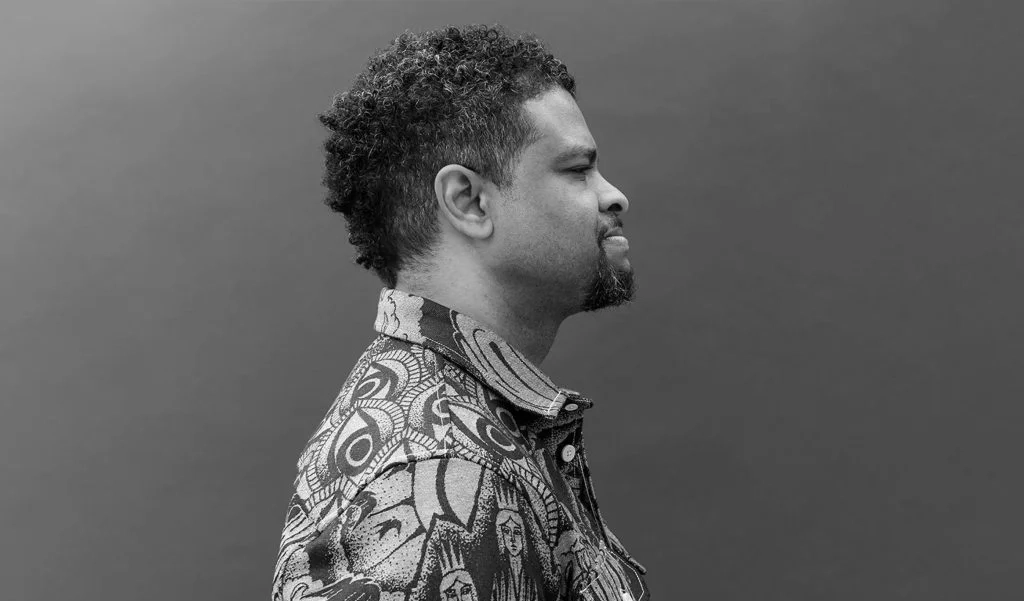 Faheem Majeed, Assistant Professor of Art
Floating Museum comprises artists, designers, poets, and educators, who together create temporary, site-responsive "museum spaces" to activate underutilized sites throughout Chicago's neighborhoods. Faheem Majeed and Jeremiah Hulsebos-Spofford represent half of the group's four founders and directors. In his role as an educator at CADA, Majeed introduces students to the concept of socially engaged art and encourages them to engage civically. As part of his studio practice, he transforms materials such as particle board, scrap metal, wood, and discarded signs, breathing new life into often overlooked and devalued materials. His work has been exhibited at numerous institutions including the Museum of Contemporary Art Chicago, SMFA at Tufts, and the Hyde Park Art Center. Visual artist and Assistant Professor of Sculpture at Indiana University Northwest Hulsebos-Spofford approaches his practice as a combination of activism, art discourse, education, science fiction fandom, and equine technology. He received his MFA from UIC where he taught from 2008–2009. His work has been shown at the Art Institute of Chicago, Malmö Konstmuseum, Museum of Contemporary Art Chicago, American Academy of Arts and Letters, UCSD Art Gallery, and Hyde Park Art Center, among other spaces.
Under the artistic direction of the Floating Museum, the following CADA professors will contribute to CAB 5: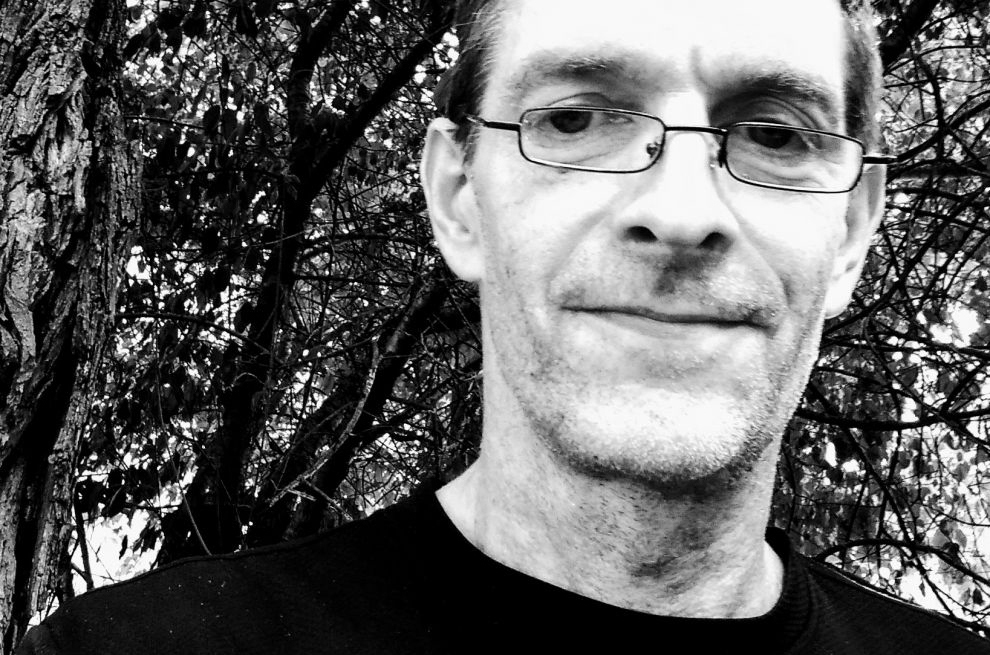 Dan Peterman, Professor of Art
Dan Peterman is creating a new work that draws inspiration from an abandoned fruit market site in Gary, Indiana that was originally intended to be a public farmers market.
Peterman uses recycled materials to produce minimal works that function as elegant sculpture, functional objects, and critiques of environmental waste and neglect. His works have also been exhibited at the Museum of Contemporary Art Chicago; Venice Biennale; Van Abbemuseum, Eindhoven, Netherlands; Kunsthalle, Basel, Switzerland; and the Smart Museum of Art, University of Chicago; among other venues. He is also the founder of Experimental Station, a Chicago-based incubator of small-scale enterprise and cultural projects.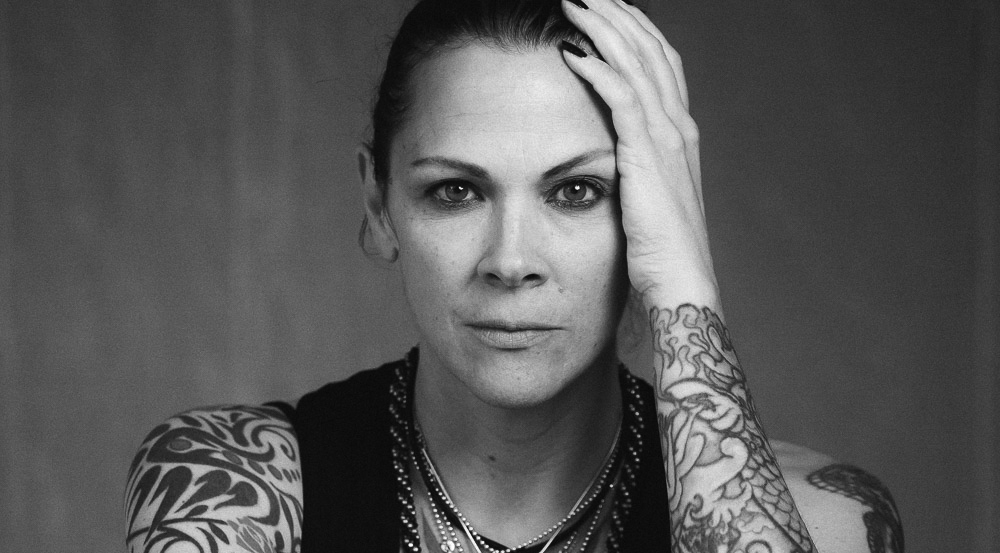 Jennifer Reeder, Professor of Moving Image
Jennifer Reeder's project "I WON'T SAY IT OUT LOUD" comprises a film set of an attic corner, created for a scene in a film that does not exist. The space only allows for one person at a time — once inside visitors can choose from three monologues written by Reeder to recite out loud or to themselves or to simply contemplate something personal they feel they cannot say out loud. Similar to the way attics function in real life and cinema history, the space is solitary and introspective. The project was developed in collaboration with production designer Adri Siriwat. Reeder has collaborated with Adri on films, including "Perpetrator," which had its North American debut in June at the Tribeca Film Festival. "Perpetrator" launched its theatrical run on September 1 at the IFC Center in New York.
As a screenwriting professor at UIC, Reeder encourages her students to write about their personal stories and illuminate underrepresented voices and perspectives. Her autobiographically inspired fiction films explore personal relationships, the effects of trauma, and what it means to cope in society. Her work addresses lack of empathy and putting oneself in someone else's shoes. Reeder's films have been shown globally, including at the Sundance Film Festival, Berlin International Film Festival, Tribeca Film Festival, International Film Festival Rotterdam, BFI London Film Festival, SXSW, Venice Biennale, and Whitney Biennial.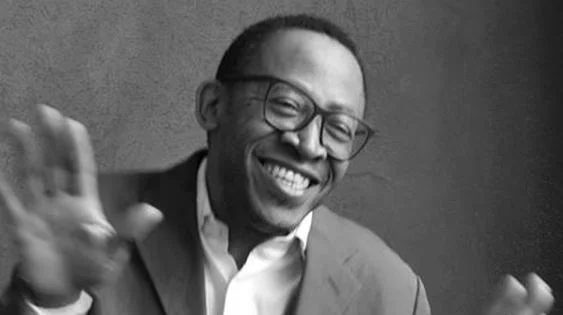 Norman Teague, Assistant Professor of Industrial Design
Inspired by his work for "Everlasting Plastics" for the U.S. Pavilion at the 2023 Venice Biennale, Norman Teague and a team of Chicago-based artists, designers, and community activists will construct a large-scale wooden pavilion comprising five spaces — four extruded tunnels featuring exhibitions from organizations and community members and one dome-like central space that will be programmed by muralist Dorian Sylvain. The project responds to Venice Biennale curator Lesley Lokko's thoughts about the ways Africa and communities of color are the laboratories of the future, while at the same time honoring Anna and Frederick Douglass, for whom a park was renamed on Chicago's Southwest Side. In the center space, Dorian and a group of youth will paint the ceiling in the style of Michelangelo centering Anna and Frederick Douglass as the subjects.
Norman focuses on using design as an agent for change and as a mechanism to uplift and transform BIPOC communities, particularly in the South Side of Chicago, where he grew up. Through his work in academia, he has engaged undergraduate students with South Side community members and creative leaders — such as Eric Williams of the Silver Room, an important center of Black culture in the city — to support civic and commercial activities in the Hyde Park neighborhood. His current exhibition "Everlasting Plastics" signals a departure from his typical work with wood and interrogates humanity's fraught, enmeshed kinship to plastic. In addition to his position at UIC, Norman serves as a consultant to the exhibitions team for the Obama Presidential Center. His work has been acquired by the Art Institute of Chicago, as well as by the Museum of Modern Art in New York and the Los Angeles County Museum of Art, among other institutions.
Image, top: Faheem Majeed. Photo by Gonzalo Guzman.