About the Dean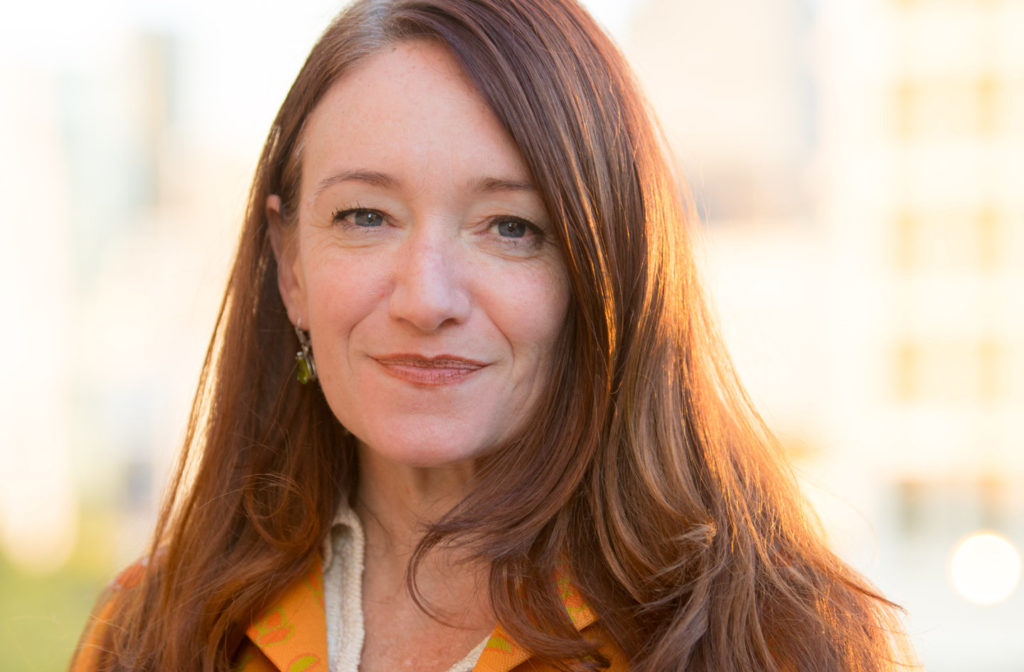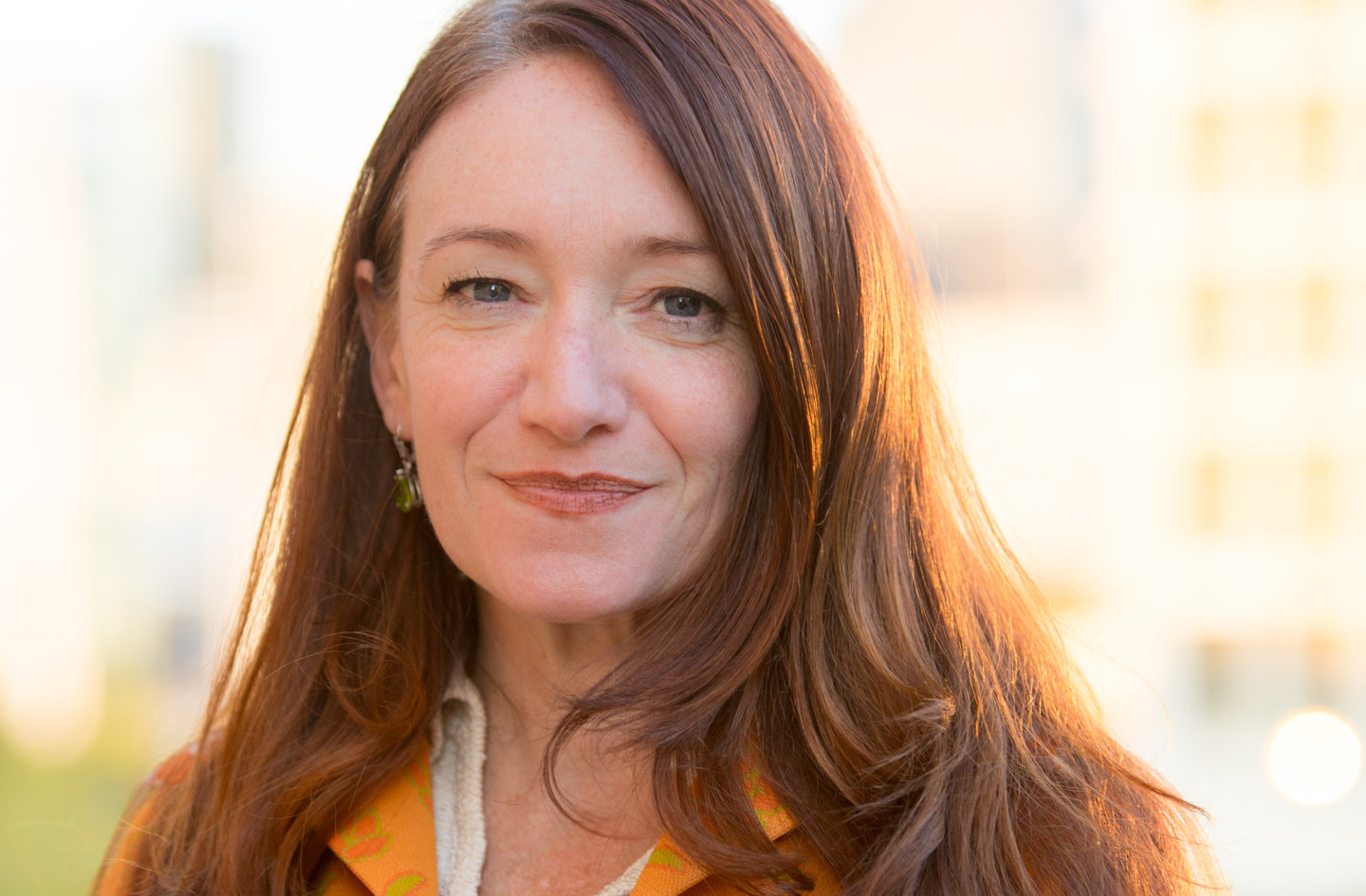 Dr. Rebecca Rugg has been named Dean of the College of Architecture, Design, and the Arts (CADA) at UIC, effective July 8. Most recently Rugg served as Director of the Conservatory of Theatre Arts at Purchase College, State University of New York, but before her academic career she advocated for and advanced the arts right here in Chicago, where she held leadership positions at Steppenwolf and Redmoon theatre companies. For both these iconic Chicago companies, Rugg forged multilayered, interdisciplinary artistic and community partnerships, an expertise she now brings to CADA. At Redmoon, she was the founding producer of The Great Chicago Fire Festival, developed in partnership with the City of Chicago. Rugg also has taught at several Chicago universities including DePaul, Northwestern, and the University of Chicago.
During her time at Purchase College SUNY, Rugg raised funds for programmatic and academic needs and oversaw programming for SUNY's flagship theater school. She developed new programs for the campus, including an inventive high-impact, first-year program that integrates new students into Purchase's creative environment. Also at Purchase, she created connections among the varied arts disciplines on campus, and both nurtured and leveraged creativity as a mainstay of the entire campus environment—for the good of all students and faculty, within and beyond the arts disciplines.
Currently in a period of growth and expansion, CADA comprises four academic schools—the School of Architecture, the School of Art and Art History, the School of Design, and the School of Theatre and Music—as well as Gallery 400 and the Jane Addams Hull-House Museum. As Dean of the College, Rugg will collaborate with other colleges and units, and participate in the governance of UIC's Innovation Center.
A respected leader in contemporary American theater, Rugg brings her extensive experience in producing creative work, teaching, and arts advocacy to the College to support its world-class faculty, to develop collaborations, and to foster new growth.
Following the announcement of her appointment, Rugg said, "I am thrilled to be joining the College of Architecture, Design, and the Arts at UIC. The College is crucial to the arts landscape of this city, and I'm honored to have the opportunity to advocate for its excellent programs, faculty, and students."
Rugg earned her doctorate in dramaturgy and dramatic criticism from the Yale School of Drama, where she also received her MFA and has been a visiting member of the faculty since 2005. Before her move to Chicago, she served as dramaturg and director of new projects at The Public Theater under George C. Wolfe. At The Public Theater, she was dramaturg on the original productions of Caroline, or Change; Harlem Song; Radiant Baby; and Elaine Stritch at Liberty, and she commissioned Passing Strange with Joe's Pub Director Bill Bragin. She is coeditor, with Harvey Young, of the anthology Reimagining A Raisin in the Sun: Four New Plays (Northwestern University Press, 2012). Her criticism and translations have been published in American Theatre, Theater magazine, and Performing Arts Journal.