Art & Art History
Voices: Kameelah Janan Rasheed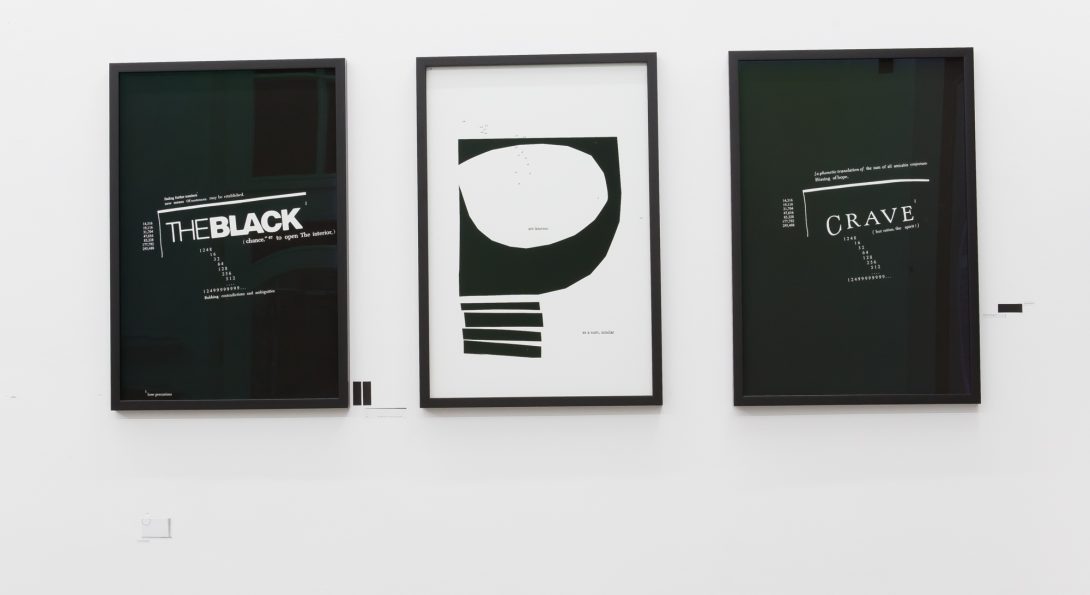 Thursday, November 05, 2020
Location:
Virtual via Zoom
A Leaky Offering
Kameelah Janan Rasheed will discuss the poetics, politics, and pleasures of the unfinished in her interdisciplinary practice. What does it mean to be a learner who creates work that is perpetually being iterated upon? In this talk, the artist will explore leakiness, or the refusal of enclosure, as a liberatory technology that offers opportunities to wade in the porous boundaries between spiritualities (syncretisms), the porous boundaries between bodies of text (intertextuality), and the porous boundaries between modes of communication.
Kameelah Janan Rasheed (b. 1985) is invested in the shifting ecosystems of Black epistemologies, and the agile relationships between the varied modes of reading, writing, archiving, editing, translating, publishing, reflecting upon, and arranging narratives about lived Black experiences. Rasheed has exhibited at the 2017 Venice Biennale; Institute for Contemporary Art Philadelphia; Pinchuk Art Center, Kiev, Ukraine; Brooklyn Museum; Queens Museum, New York; New Museum, New York; Studio Museum in Harlem, New York; Bronx Museum; Brooklyn Public Library; Schomburg Center for Research in Black Culture, New York, and The Kitchen, New York, among others. She is the author of two artist books, An Alphabetical Accumulation of Approximate Observations (Endless Editions, 2019) and No New Theories (Printed Matter, 2020).
The recording of this event is only available to UIC staff and students. Please email liminghu@uic.edu if you would like to access this talk.