Art & Art History
Voices: Hiwa K.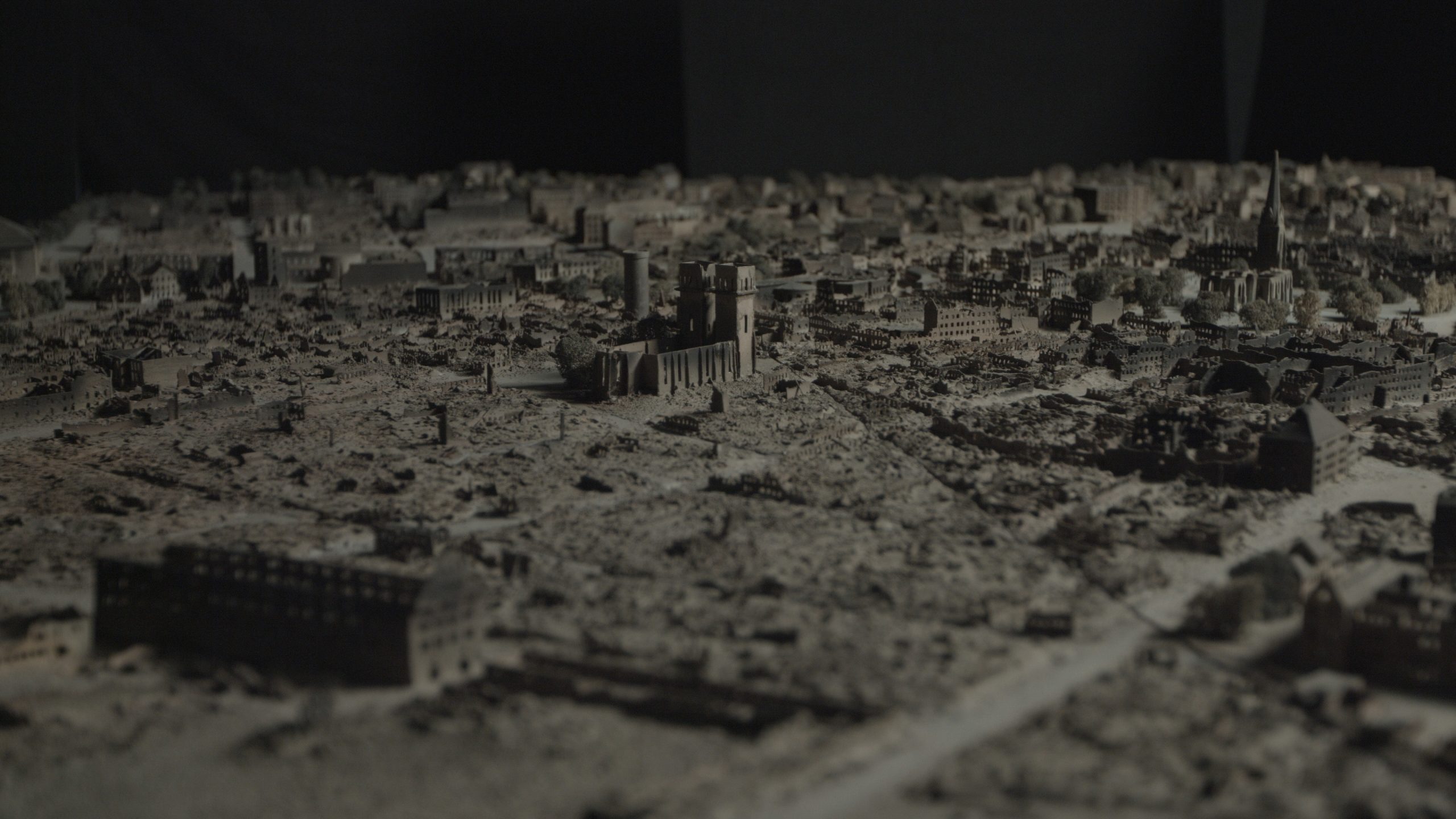 Monday, April 04, 2022
Location:
Virtual Via Zoom
For his lecture at the Gallery 400, Hiwa K invites the audience to a talk about the power from above. As a shared starting point for the lecture the audience is furthermore invited to an online viewing of two works from 2017, Pre-Image (Blind as the Mother Tongue) and View from Above. The viewing will be prior to the lecture itself through the links provided.
Hiwa K was born in Kurdistan-Northern Iraq in 1975. His informal studies in his home town Sulaymaniyah were focused on European literature and philosophy, learnt from available books translated into Arabic. After moving to Europe in 2002, Hiwa K studied music as a pupil of the Flamenco master Paco Peña in Rotterdam, and subsequently settled in Germany. His works escape normative aesthetics but give a possibility of another vibration to vernacular forms, oral histories, modes of encounter and political situations. The repository of his references consists of stories told by family members and friends, found situations as well as everyday forms that are the products of pragmatics and necessity. He continuously critiques the art education system and the professionalization of art practice, as well as the myth of the individual artist. Many of his works have a strong collective and participatory dimension, and express the concept of obtaining knowledge from everyday experience rather than doctrine.
Pre-Image (Blind as the Mother Tongue), 2017
Using an "object-sculpture" made of stick and motorbike mirrors which he balances on his nose, Hiwa K finds his way. The object acts as a navigation device and what Hiwa K calls "an adaptation tool" that he uses to familiarize himself with unknown spaces.
View from Above, 2017
The last time I saw M was one year ago. It was to be our last exchange after living together for 15 years. He asked me. "do you ever feel like you forgot the city where you came from?" The irony in his question went unnoticed as it was I who taught him where he came from. I even gave him his name.