Art & Art History
Voices: Bani Abidi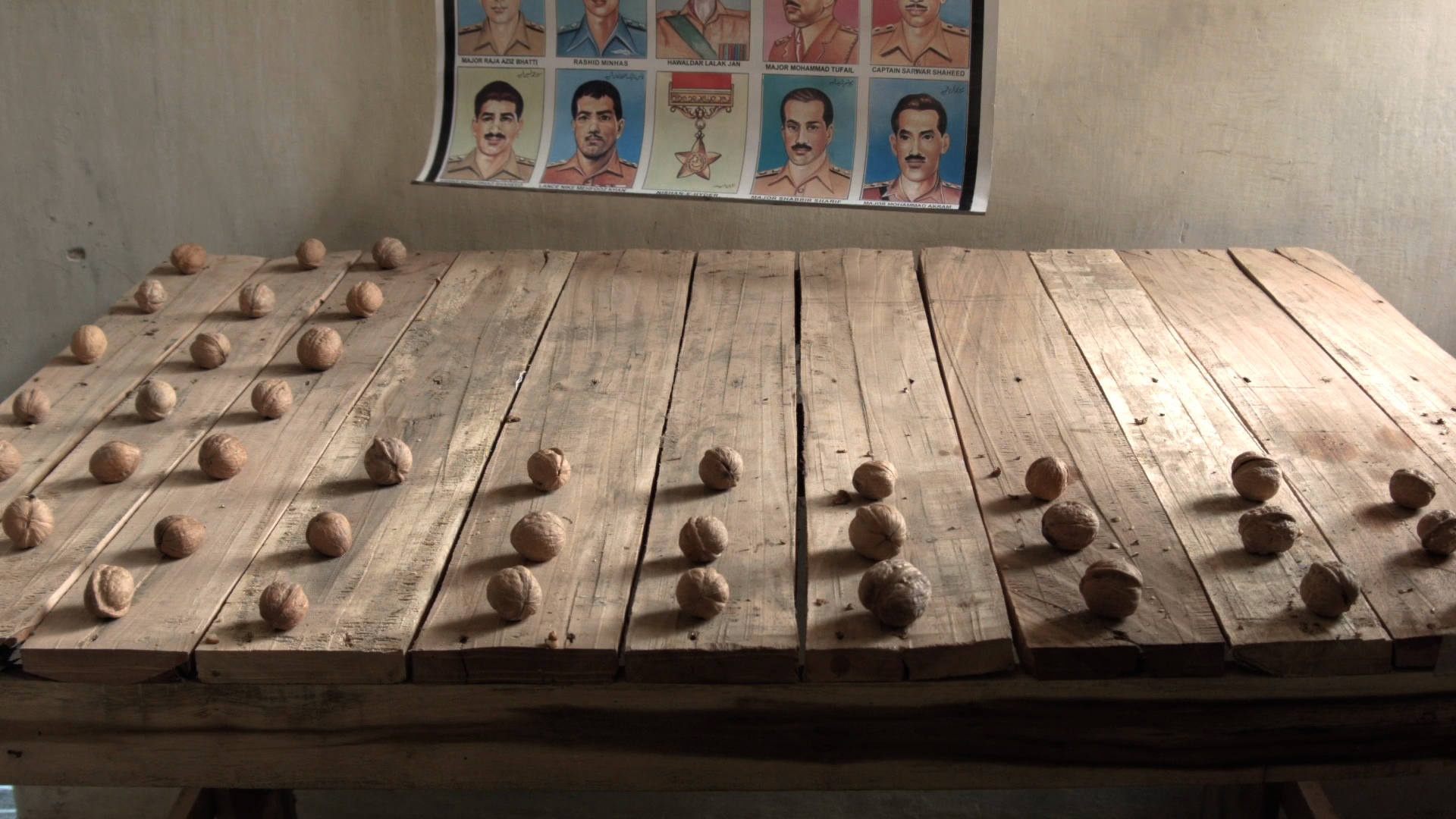 Thursday, November 09, 2017
Location:
Gallery 400
400 S. Peoria St.
Bani Abidi is a contemporary Pakistani artist who works primarily in video, photography, and drawing. Hovering somewhere between truth and fiction, her work is an incisive and ongoing investigation of nationhood, history, and political power and bureaucracy in South Asia. Through an exploration of political barriers, forms of social control, and the intersection of Pakistan's colonial and Islamic history, Abidi documents the mechanisms of power that control everyday lives.
Abidi was born in Karachi, Pakistan and lives and works between Berlin and Karachi. She studied painting and printmaking at the National College of Arts in Lahore, Pakistan, earning a BFA in 1994. She later attended the School of the Art Institute of Chicago, earning an MFA in 1999. Her work has been exhibited widely in solo and group shows internationally, including at the Guggenheim Museum (New York), Whitechapel Art Gallery (London), Neuer Berliner Kunstverein (Berlin), Experimenter (Kolkata); Dallas Contemporary, Baltic Center for Contemporary Art (Newcastle), Green Cardamom (London), and TPW Gallery (Toronto). Her work is in the collections of the Museum of Contemporary Art Chicago, the Guggenheim Museum (New York), the Museum of Modern Art (New York), Tate Modern (London), the British Museum (London), and the Fukuoka Asian Art Museum (Japan), among others.
This event is co-sponsored by School of the Art Institute of Chicago's Department of Exhibitions and Exhibition Studies and UIC Institute for Humanities.