Art & Art History
On Crip*: Liza Sylvestre in conversation with Denny Mwaura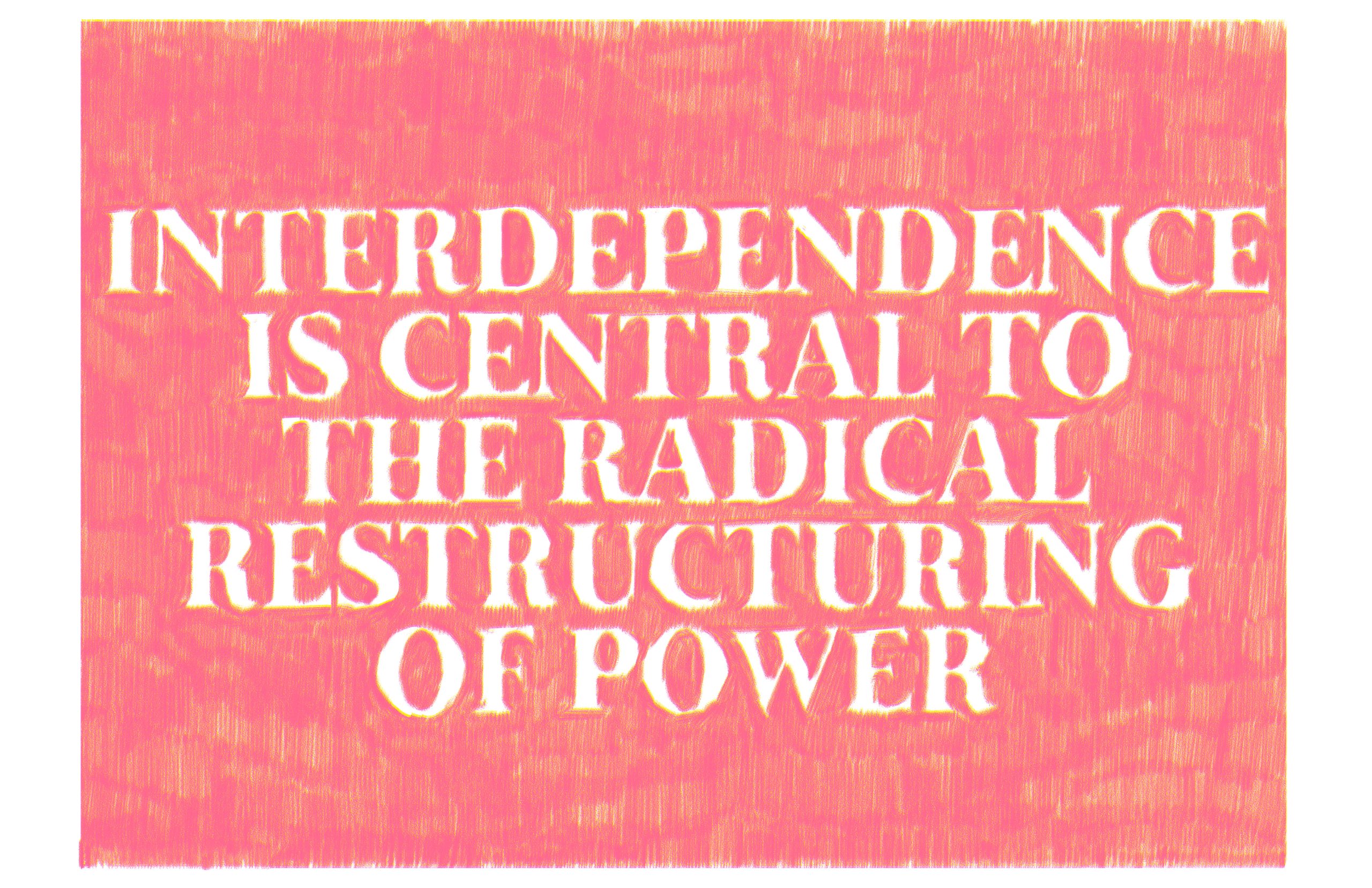 Thursday, January 27, 5:00 PM
Location:
Virtual Via Zoom
Join Crip* curator Liza Sylvestre as she discusses her mission to develop an exhibition focused on disability and access within the contexts of cultural institutions. Moderated by Denny Mwaura, Gallery 400's Public Programs Manager, the conversation will explore the exhibition's theoretical foundations, how a social model of disability provides nuanced perspectives, and Sylvestre's artistic and curatorial career more broadly.
Liza Sylvestre is a multimedia artist. Her work has been shown internationally at venues including the Plains Art Museum (Fargo), Weisman Art Museum (Minneapolis), Roots & Culture (Chicago), Soap Factory (Minneapolis), Soo Visual Arts Center (Minneapolis), John Hansard Gallery (Southampton), ARGOS (Brussels), and MMK (Frankfurt). Sylvestre has been the recipient of both an Artists Initiative and Arts Learning grant from the Minnesota State Arts Board, a fellowship through Art(ists) on the Verge, a VSA Jerome Emerging Artist Grant, an Art Works grant from the NEA, a fellowship from the Kate Neal Kinley Foundation and, most recently, she has been named a 2021 Joan Mitchell Fellow. Sylvestre has previously been artist-in-residence at the Weisman Art Museum and the Center for Applied and Translational Sensory Science (CATSS) and is currently Curator of Academic Programs at Krannert Art Museum at the University of Illinois Urbana Champaign. In 2019 she received a Citizens Advocate Award from the Minnesota Commission of the Deaf, DeafBlind, and Hard of Hearing (MNCDHH). Sylvestre's work has been written about in Art in America, Mousse Magazine, Ocula Magazine, Art Monthly, and SciArt Magazine.
Access Information: This free event will take place live on Zoom and will be recorded. ASL and real-time captions will be provided. For any access requests, please contact Gallery400@uic.edu or call (312) 996-6114.