Art & Art History
Moving Out of Reach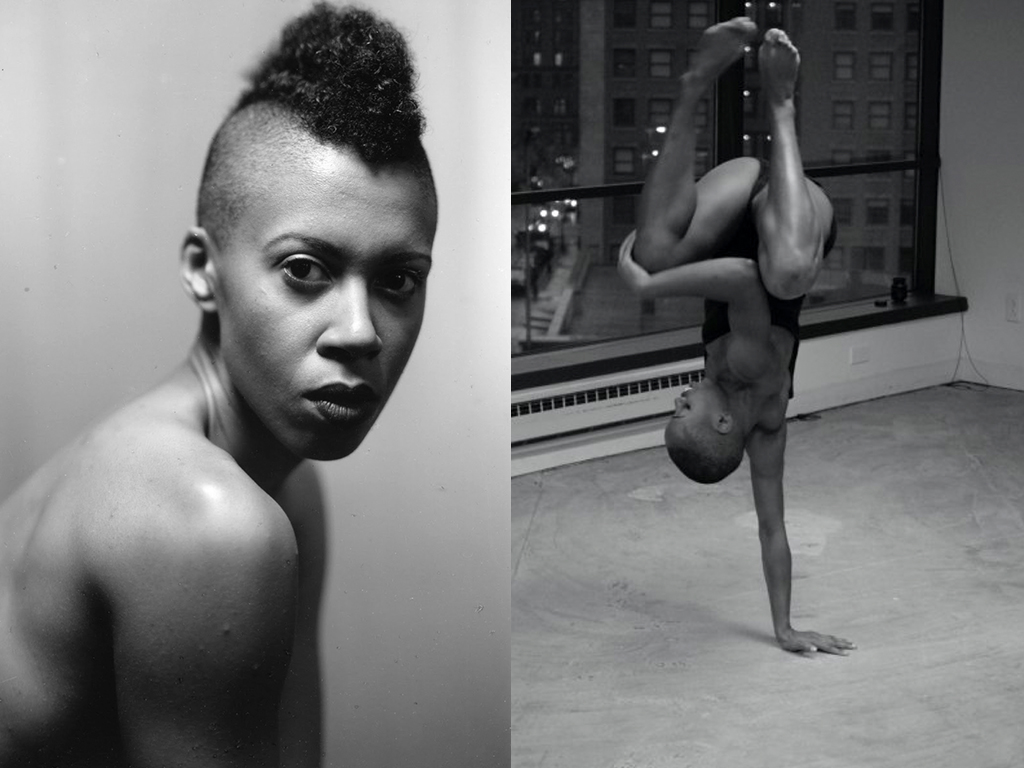 Friday, May 25, 2018
Location:
Gallery 400
400 S. Peoria St.
Gallery 400 in partnership with High Concept Labs Sponsored Artist Program, hosts Moving Out of Reach. Moving Out of Reach is both a platform to view two unique performance strategies led by Cat Mahari and Margaret Morris and a participatory lecture on abstracted models of creating identity-based movement projects, investigating racial archives, healing rituals, and definitions of violence. Mahari and Morris will be joined by moderated Marcela Torres, Gallery 400 Community Engagement and Public Programs Manager.
Cat Mahari's work builds upon a richly layered body history, stemming from archival research, cultural immersion, and physical training. With the intent of manifesting an intellectual and informal legacy through documentation. She explores the connectivity between behavior, psyche, and aesthetic process. Her projects are devised in a spectrum of exploration, and often integrate video projection to re-define the capacity of humans to create resonance embedded in African diaspora cultural emergence of street dances, games, and music.
Margaret Morris is a witch.  She uses performance to ritualize processes of  relieving pain and increasing the pleasure in this world that we share.  Fueled by the conviction that human beings are powerful manifestors and that changing our feelings changes the ways we interact with the world, and thus changes the worlds that we interact within, Margaret plays to access and use pleasure foundationally in building her art.  She maintains a practice of moving in two directions, all the way up and all the way down, towards one end. Purging that which perpetuates pain, and training our nervous systems to accept and increase ecstasies introduces the possibility of an evolution–transcending one's state to meet to challenges of the inner and outer environment; thriving, and then deeper/higher thriving.  Margaret's orientation to art is akin to the mythical tribe of artists in Ben Okri's Starbook, who generationally passed down the directive that the primary aim of an artist's life is to create that which heals themselves.