Art & Art History
Earthly Visions Virtual Tour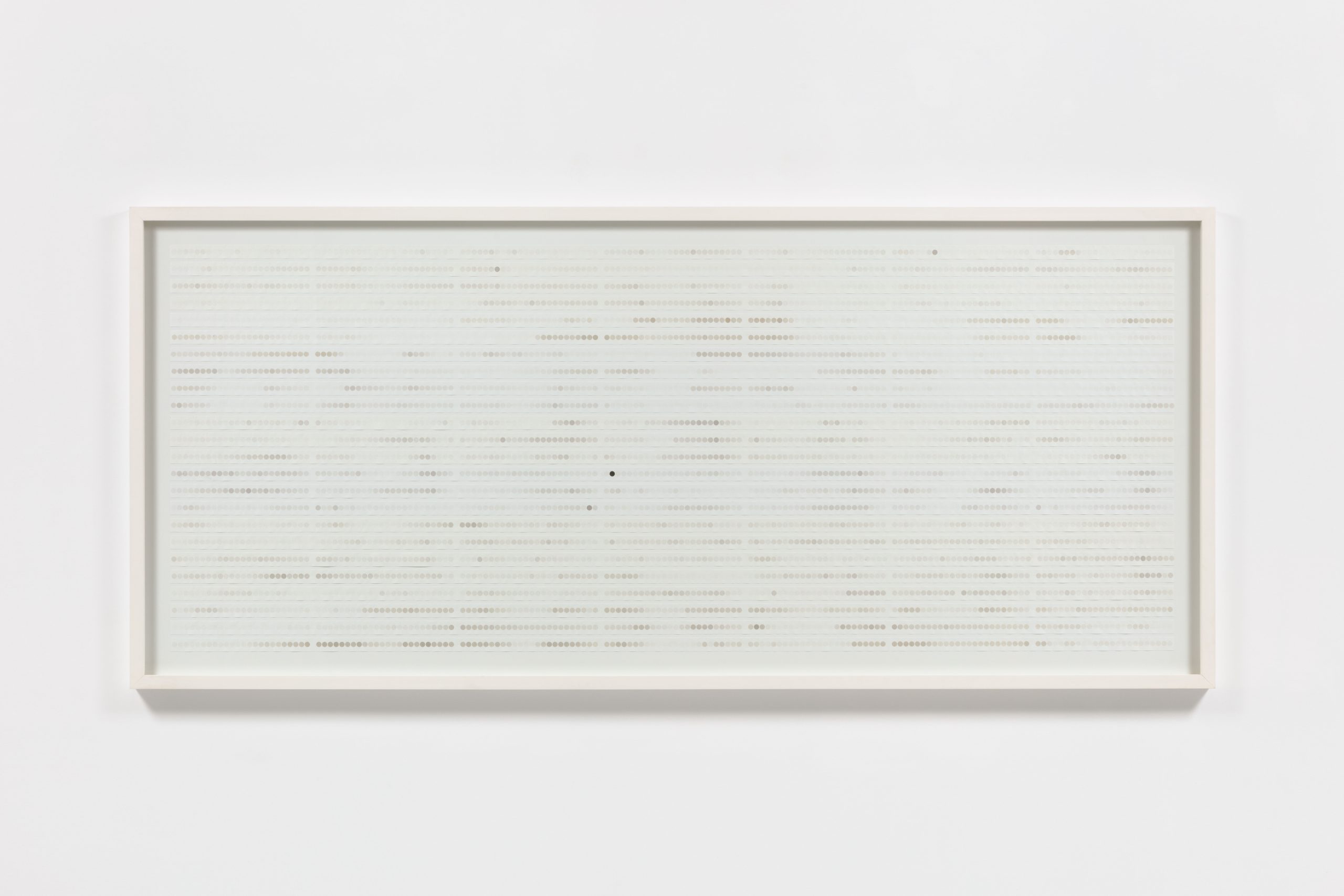 Wednesday, October 25, 2023
Location:
Virtual via Zoom
Join us and UIC Disability Cultural Center Director Margaret Fink for a virtual tour of Earthly Visions: Inside the Climate Crisis, an exhibition investigating how we understand and respond to the climate crisis.
Earthly Visions unearths ways of living in a climate emergency and visualizes the scope of possible solutions. Among the works in the show are depictions of alternative futures led by Indigenous knowledge and evidence of the unequal impact of environmental degradation. Other pieces consider the material opportunities of waste, document communities that care for the land, and celebrate the beauty of ancient Midwestern landscapes.
ABOUT
Margaret Fink is the Director of UIC's Disability Cultural Center, one of seven Centers for Cultural Understanding and Social Change. A cultural studies and literary scholar, she has published on disability representation in graphic fiction and taught courses on disability in American literature, reality television, and discourses of the mind/body distinction. After experiencing disability culture spaces at disability studies conferences, her work as a teacher blossomed into an interest in disability culture informed access practices and how they shape spaces for inclusion and belonging. More recently she has collaborated on pieces about accessible conference spaces, inclusive theater, and creative explorations of disability experience during the pandemic.
ACCESS INFORMATION: This program is free and open to the public. CART (live captions) and ASL will be available on Zoom. We'll have a camera connecting the Zoom and the gallery to capture the objects and the tour. Descriptions will be integrated into the presentation. For questions and access accommodations, email gallery400engagement@gmail.com.