Art & Art History
Earthly Visions: Inside the Climate Crisis Opening Reception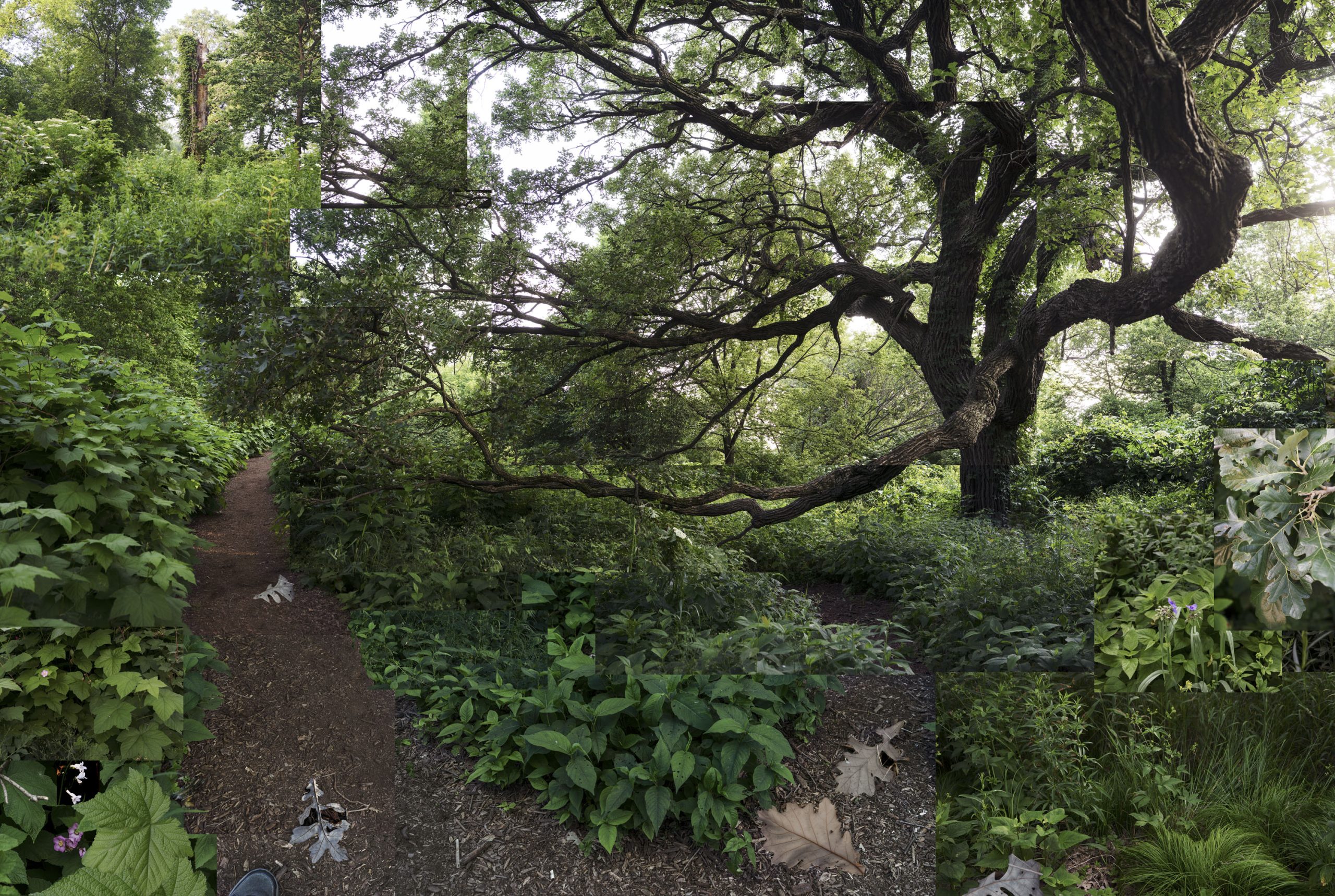 Friday, September 08, 2023
Location:
Gallery 400
400 S Peoria St.
Join us for the opening reception of Earthly Visions: Inside the Climate Crisis, a timely group exhibition featuring artists engaged in how we understand and respond to the climate crisis.
This year's unusual and extreme weather events have made the climate crisis more immediately palpable. Artists like so many people are asking questions about how we respond and what the crisis means in our lives. The artists in Earthly Visions employ an array of media—photography, prints, sculpture, video, and installation—to visualize scientific solutions, reconceptualize caretaking, document inventive activism, and explore material alternatives to carbon-based substances. 
ACCESS INFORMATION: This program is free and open to the public. For questions and access accommodations, email gallery400engagement@gmail.com.