Art & Art History
Drawings and Polaroids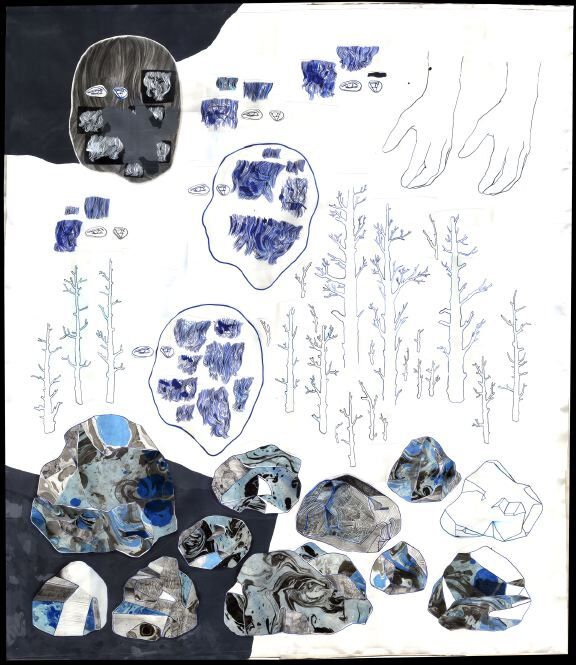 Tuesday, October 03, 2006–Saturday, November 04, 2006
Location:
Gallery 400
400 South Peoria Street, Chicago, IL 60607
Drawings and Polaroids is an exhibition by the artist Carter. Isolated and fragmented, drawn and photographed, body parts form the basic components of Carter's images, in which hints of landscape are also visible. Swirling notions of identity, sexuality, portraiture, and disguise create the "stand-in," "dummy," or idea of "someone" existing in a floating, historical time frame.
Carter was included in the 2006 Whitney Biennial and in USA Today: New American Art, organized by the Saatchi Collection and presented at the Royal Academy of Art, London in October 2006.
Drawings and Polaroids is presented concurrently with Tomato Fight.