Art & Art History
Conversation: Das Janssen and Oli Rodriguez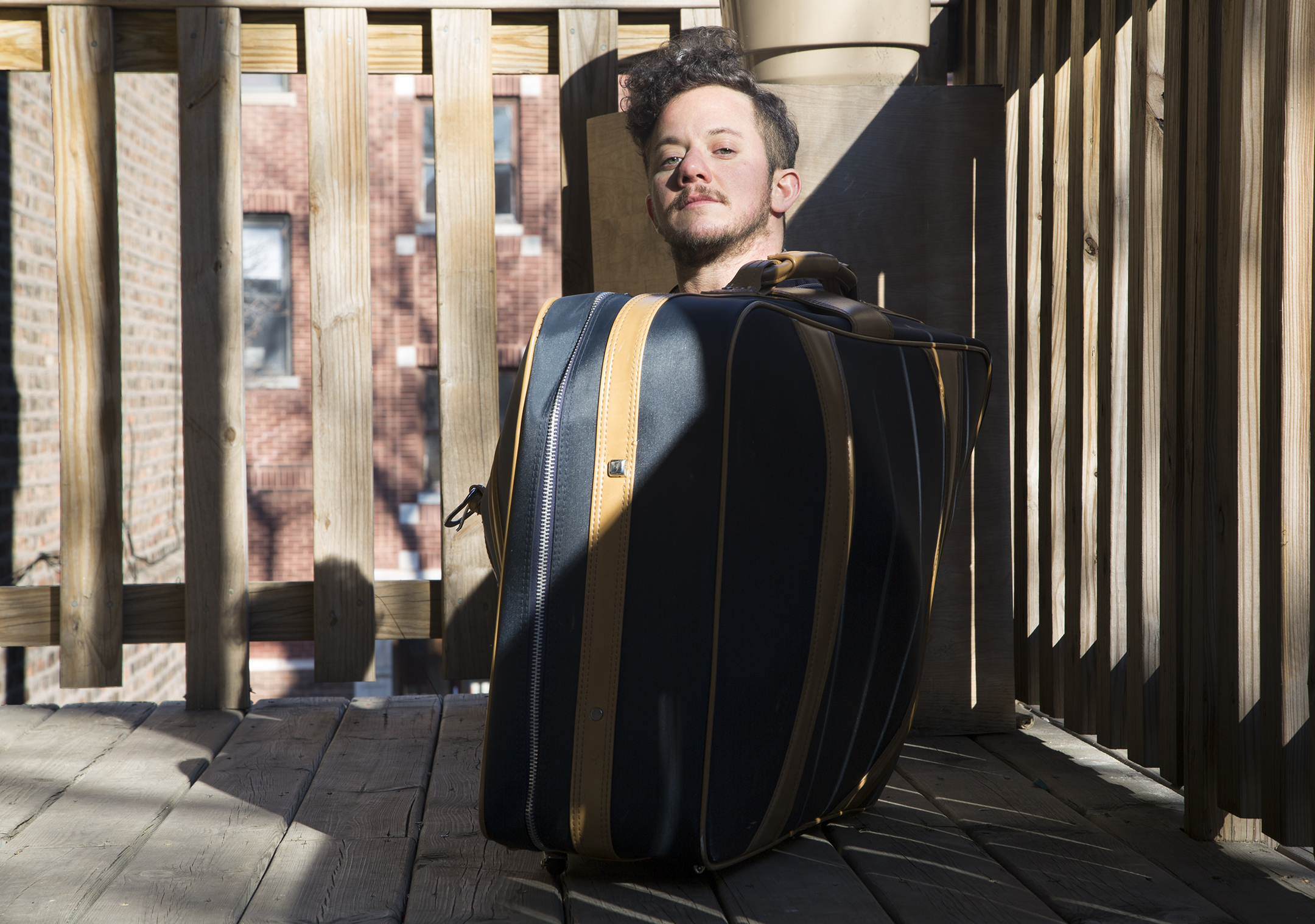 Thursday, September 21, 2017
Location:
Gallery 400
400 S. Peoria St.
This conversation, coinciding with the exhibition Let Me Be an Object that Screams, features author Das Janssen and artist Oli Rodriguez. They will explore their relationships to objecthood, examining its roots in philosophy and art.
Das Janssen works in gender studies and philosophy, with particular attention to embodied experience. In Phenomenal Gender: What Transgender Experience Discloses, Indiana University Press, Janssen uses a phenomenological approach to challenge and dismantle the way gender is currently understood. He questions ideas that have formerly been taken for granted and recasts the moral debate about gender, grounding his analysis in observable aspects, such as clothing and social roles, to explore how these can imply transgression and questioning. Janssen received his Ph.D. in Philosophy from Fordham University and, after a nomadic existence, has settled in Chicago.
Oli Rodriguez is an interdisciplinary artist working in filmmaking, photography, performance, installation and writing. His projects conceptually intersect and dialogue within consent, queerness, family, childhood and sexuality. His book, The Papi Project, archives the AIDS pandemic through his queer, people of color (POC) family in Chicago during the 1980s. LYNDALE, Rodriguez's feature length documentary, delves into the complicated relationships between family members as they navigate childhood neglect, queer identities, cyclical familial trauma and mental illness. Rodriguez has presented and exhibited his works internationally and nationally at institutions such as, The Banff Centre; Schwarzer Kanal; Berlin, Germany; Smart Museum; Cornell University; and the Museum of Contemporary Art Chicago. Currently, he is faculty in the Photography Department at The School of the Art Institute of Chicago (SAIC).