Art & Art History
Chicago Disability Activism, Arts, and Design: 1970s to Today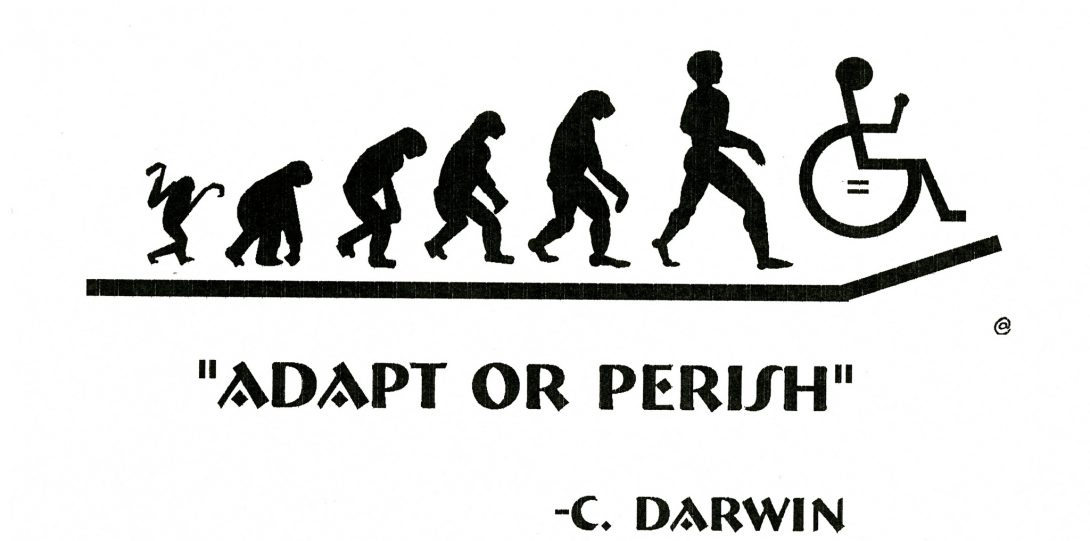 Friday, September 14, 2018–Saturday, October 20, 2018
Location:
Gallery 400
400 South Peoria Street, Chicago, IL 60607
Arts of Life, Todd Bauer, Dawoud Bey, Winnifred Birts and Kenneth Williams, Matt Bodett, Bodies of Work, Jack Catlin Carol Cleigh, Jude Conlon Martin, Mary Ellen Croteau, Sky Cubacub, Veronica "Ronnie" Cuculich, Susan Dupor Mike Ervin, Terrence Karpowicz, Riva Lehrer, Tim Lowly, LCM Architects, Susan Nussbaum, Tom Olin, Kerry Richardson, Bill Shannon, Hollis Sigler, Andy Slater Barak adé Soleil, Anna Stonum, Allison Wade and Susan Pasowicz, and Chun-Shan (Sandie) Yi
This exhibition focuses on the history of Chicago's disability community and its intertwined activism and culture, as well as its development of disability aesthetics, an aesthetics that challenges traditional modes while exploring conflicting categories and definitions.
Networked with others around the US, people with disabilities in Chicago changed the cultural agenda, challenged the medical model of disability, and told the world that 'disability' wasn't a people with disabilities' problem: it was society's problem for having disenfranchised people by creating barriers to full participation and engagement. Artists with disabilities have played—and are playing—a central role in that activism. Over the last 40 years, disability culture has moved from establishing identity to consciousness raising to—now its later stages— formulating an aesthetics informed by disability experience.
Presented in the exhibition are the current results of ongoing research collected in collaboration with Chicago artists with disabilities and activists. We invite further contributions to flesh out this history and its continuing legacy. Do you have experience working at the intersection of disability activism, art, or design in Chicago? What is the most important story to tell?
To share your story, call our 24/7 response line 262-586-9257 or use the form on the website bit.ly/g400disabilityproject. Contributions will be added to the exhibition on an ongoing basis.