Art & Art History
A strange house in my voice.: 2013 UIC Art MFA Thesis Exhibition 2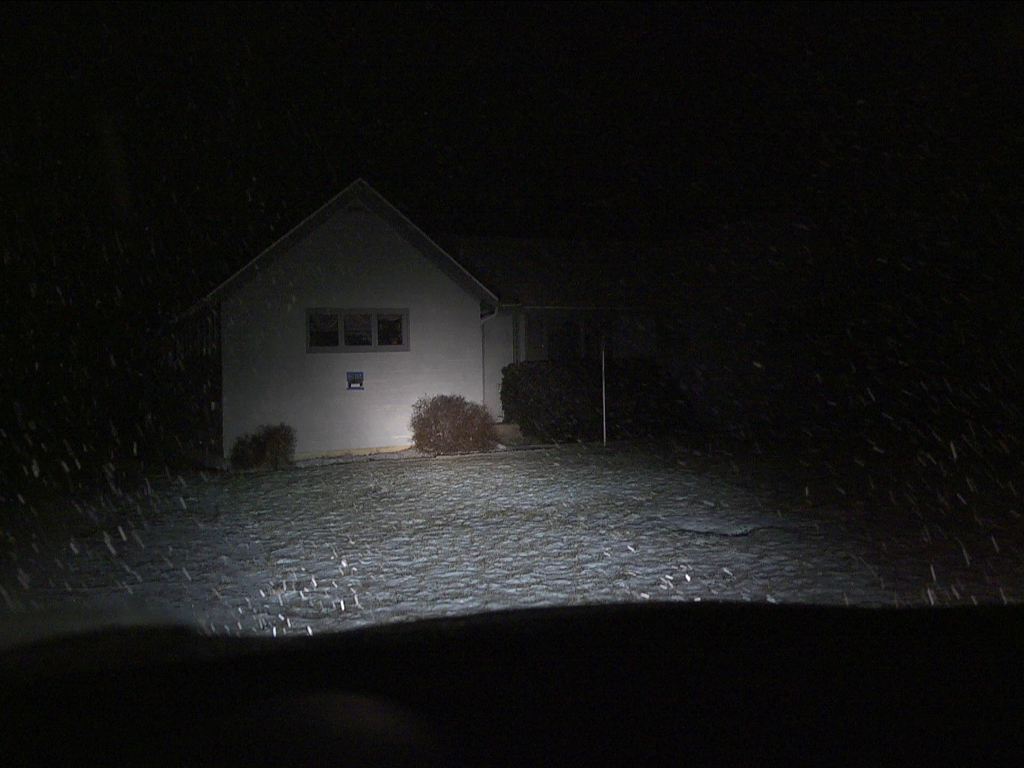 Tuesday, April 02, 2013–Saturday, April 06, 2013
Location:
Gallery 400
400 South Peoria Street, Chicago, IL 60607
Featuring: Cameron Gibson, Ben Murray, and Tina Tahir.
The second in a series of four UIC MFA Thesis Exhibitions in Studio Arts, Photography, Moving Image, and New Media Arts.
Cameron Gibson grew up in a tiny farming town southwest of Chicago, just outside the reach of major fast-food chains. With a strong interest in the uncanny, his movies drift between observational documentary and autobiographical psycho-drama. He received a BA from Northwestern University.
Ben Murray is a Chicago-based artist. He is engaged in a process that wrestles to find an image from the lens of memory. Through painting and sculpture, he develops a conversation between the absence and presence of a body that struggles to find position in an environment in a state of constant flux. Murray was a recent MFA resident at Ox-Bow in Saugatuck, MI, and will be attending the Institut Für Alles Mögliche in Berlin as an upcoming artist in residence. Murray received a BFA from Herron School of Art and Design in Indianapolis and studied at the Pont-Aven School of Contemporary Art.
Tina Tahir makes immersive, experiential environments. Her recent work explores responsive surfaces, which she calls virtual wallpapers—complex patterns that suggest decorative and textile design. Before turning to art, Tahir worked as a high-end fashion photographer, based in London, and was widely published abroad. She received a BFA at the University of New Mexico, Albuquerque.