CADA News Digest: Fall 2020
Updates from the College of Architecture, Design, and the Arts
UIC's College of Architecture, Design, and the Arts emphasizes inclusiveness, equality, and excellence, while demonstrating a strong sense of purpose and a range of ways to contribute to the world. Much of our college's work has shifted from the analog to the virtual this year, but it remains as relevant as ever in its effort to encourage meaningful dialogue and action and expand the potential of creativity. Read below for a list of recent and forthcoming honors, publications, exhibitions, performances, and lectures.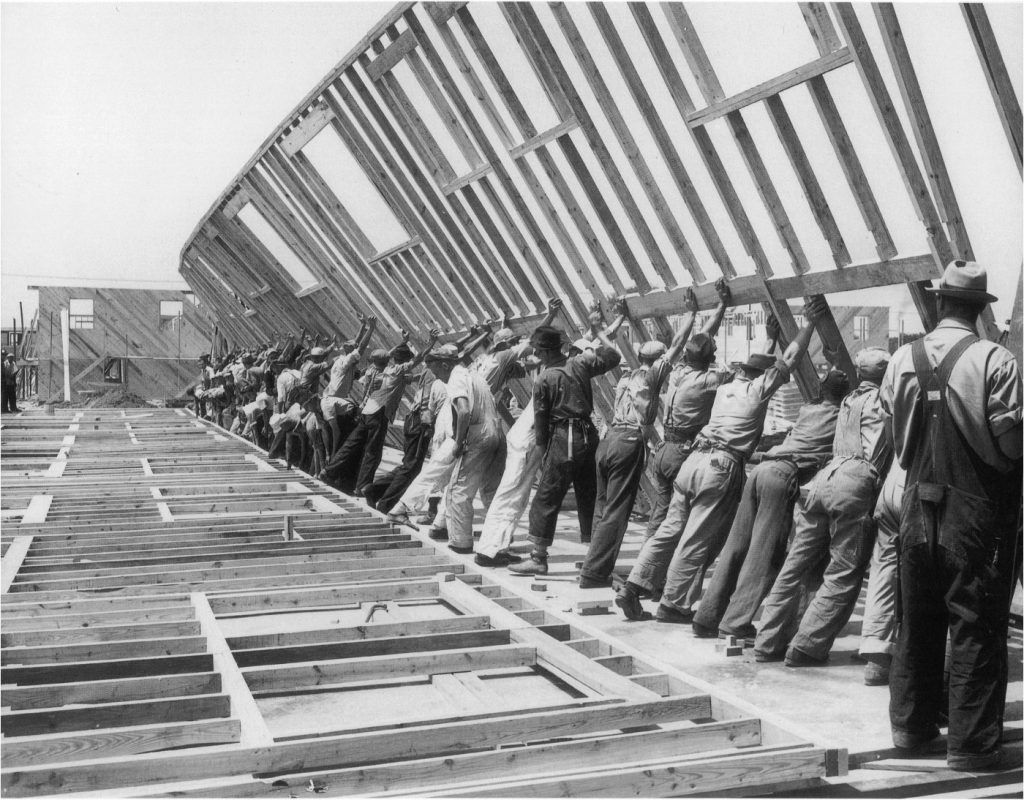 SCHOOL OF ARCHITECTURE
Several School of Architecture faculty are participating in the 17th Venice Architecture Biennale, which opens in May 2021. Clinical Associate Professor Paul Andersen and Associate Professor Paul Preissner will curate the US Pavilion exhibition, American Framing; UIC is commissioner of the project. Associate Professor Clare Lyster will co-curate the Irish Pavilion, and Associate Professor Sean Lally will contribute a project to the Arsenale exhibition.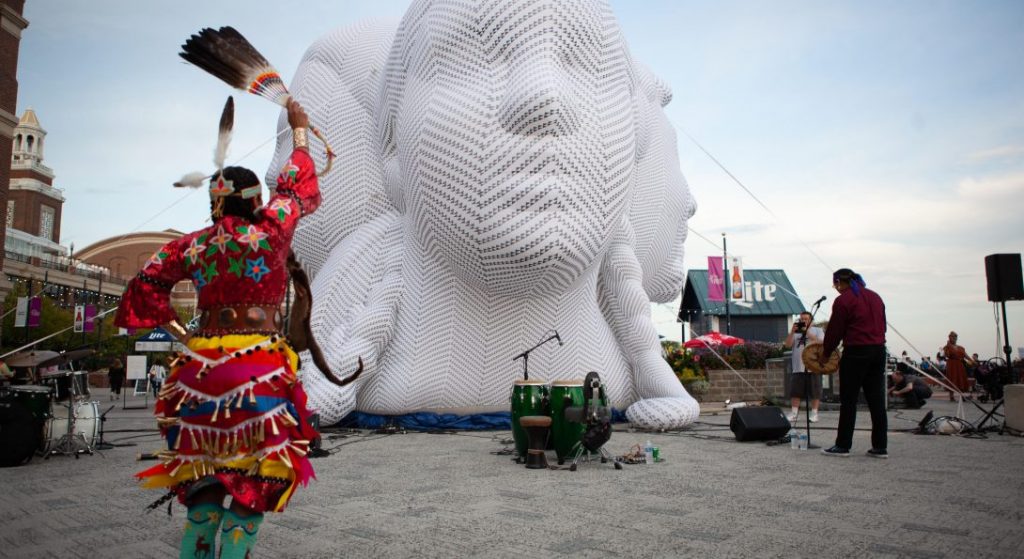 SCHOOL OF ART AND ART HISTORY
Adjunct Art Faculty Faheem Majeed was recently named a Field and MacArthur Foundation 2020 Leader for a New Chicago, sponsored by the Field Foundation in partnership with the John D. and Catherine T. MacArthur Foundation. The leadership awards are part of the Field's ongoing investment in racial justice visionaries and organizations addressing systemic issues in Chicago's divested communities. The MacArthur Foundation committed $2.1 million to support the awards to recognize and support diverse leaders from communities affected by Chicago's history of structural racism, discrimination, and disinvestment.
Professor of Art Beate Geissler was awarded a fully funded 2019 residency at the Max Planck Institute for the History of Science, Berlin.
Associate Professor of Art History Omur Harmansah was the recipient of a 9-month senior residential fellowship at the Research Center for Anatolian Civilizations (ANAMED) at Koc University (Istanbul, Turkey) for the academic year 2019–2020. His proposed research project was entitled "Political Ecology of Water in the Hittite Borderlands: The Landscapes of the Holocene and the Anthropocene."
The BFA in Art Education program now has six current students and three alumni participating in the Grow Your Own Teachers Illinois program.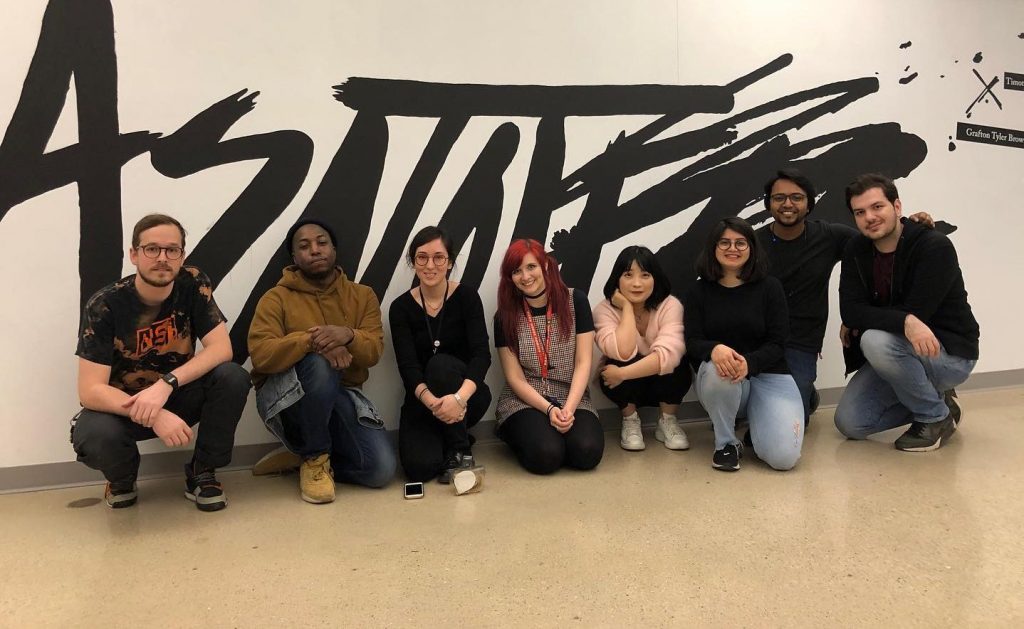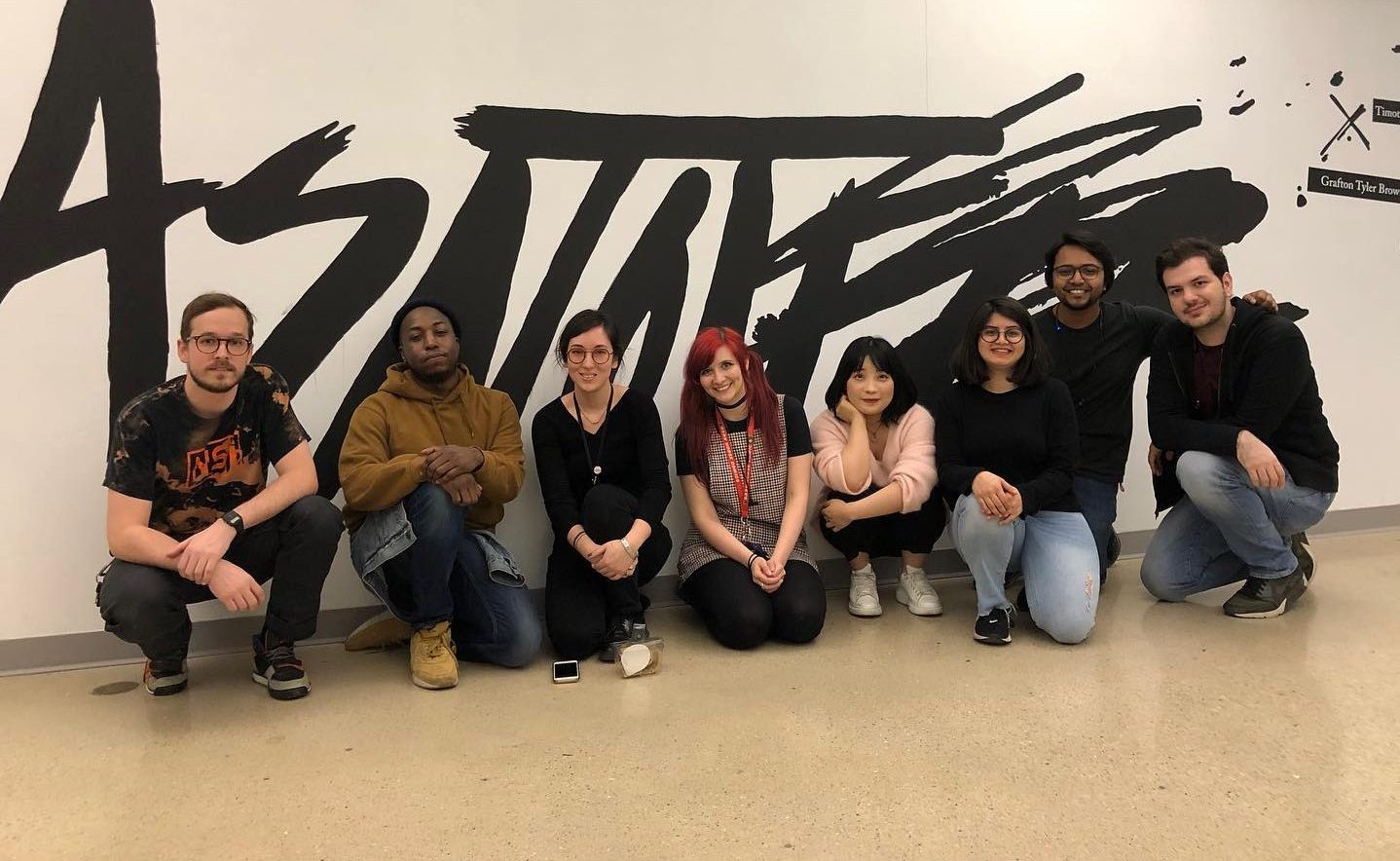 SCHOOL OF DESIGN
The School of Design is featuring an online version of its current exhibition As, Not For: Dethroning our Absolutes. Curated by Jerome Harris and interpreted by UIC Design graduate students, As, Not For intends to question, inspire, activate, and challenge the design and global communities with the objective of promoting the deep history, theory, and aesthetics of design work authored by African-Americans.
UIC Design Adjunct Faculty Norman Teague was featured in NewCity Design 50, along with Sung Jang, Chair of Industrial Design, and Cheryl Towler Weese, Director of Graduate Studies in Graphic Design.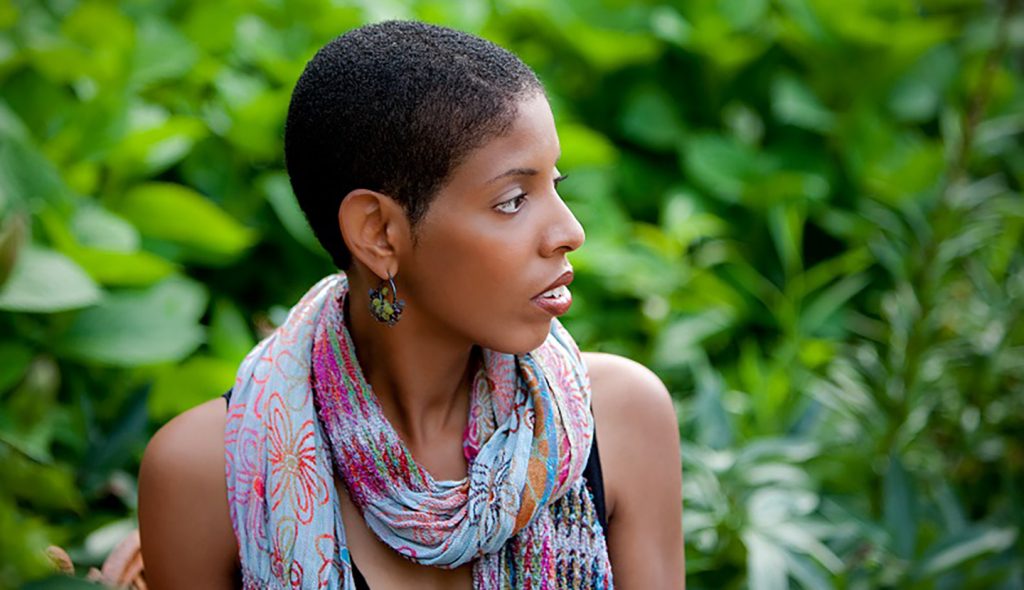 SCHOOL OF THEATRE AND MUSIC
Lydia Diamond, Clinical Associate Professor at UIC's School of Theatre and Music, was recently featured in the New York Times as one of four voices discussing racism in the theater world in the article Four Black Artists on How Racism Corrodes the Theater World. In the interview, a playwright, a director, an artistic director, and an actor share their experiences — and prescriptions for change.
2019 School of Theatre and Music alumni saxophone quartet, K.K. Cruisin,' play "Animal Crossing," composed by Kazumi Totaka. Arrangement: Brian Gavilan; altos: Ron Stemley, Mitzi Ochoa; tenor: Brian Gavilan; bari: Kim Lambert; solo alto: Sam Aviles.