Architecture
YArch Summer Architecture Program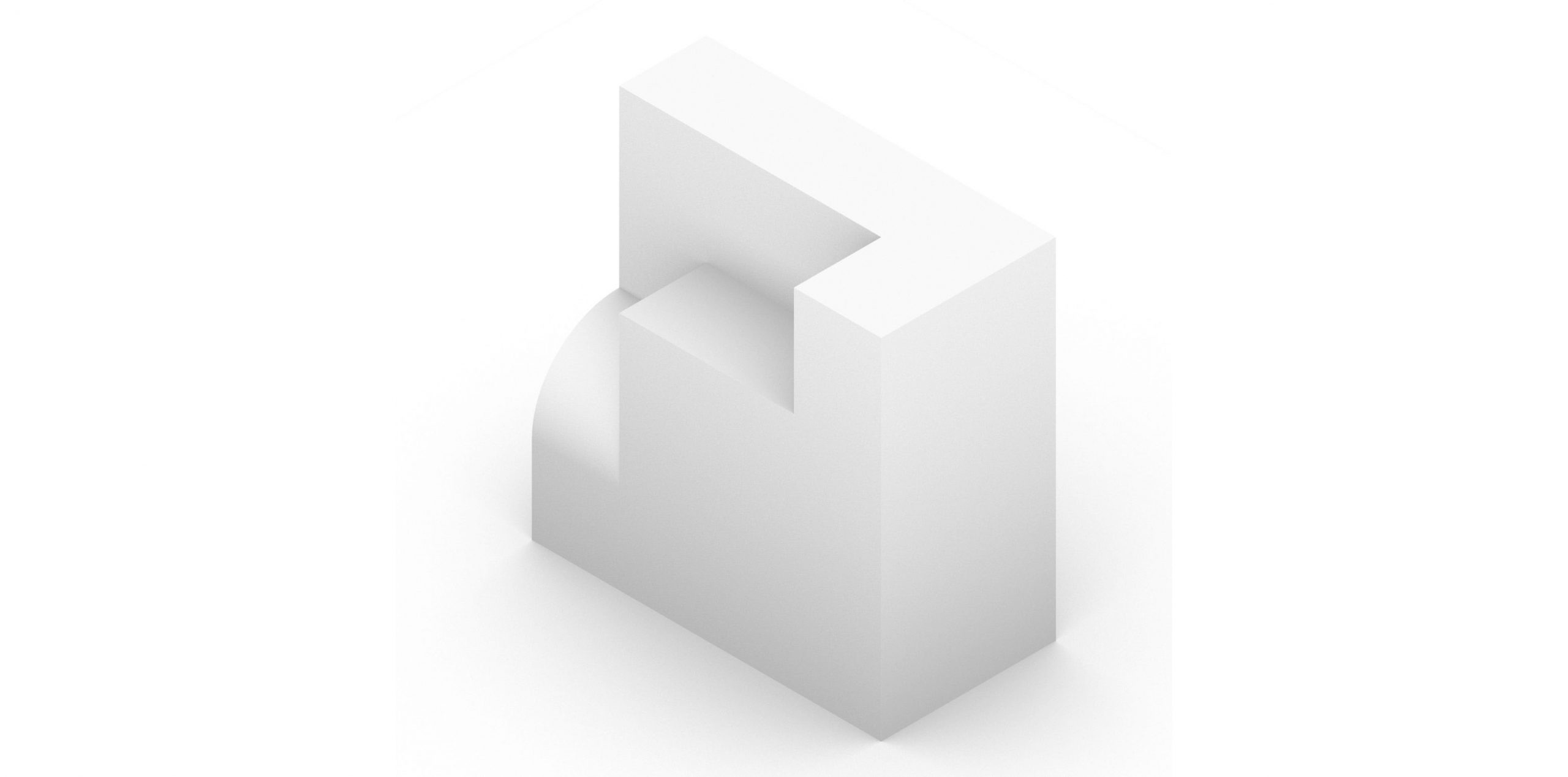 Tuesday, July 06, 2021–Friday, July 30, 2021
The 2021 YArch Summer Architecture Program will run from Tuesday, July 6, to Friday, July 30. Participants will have the option to enroll in a fully online track or a hybrid track, which includes access to School of Architecture facilities and some in-person instruction.
YArch is for current undergraduate students, recent graduates, and adults who have an interest in architecture and design. It is an intensive, non-credit program that introduces participants to many aspects of studying architecture, including building a portfolio.
For more information about the program, visit the YArch page or contact Gwen Fullenkamp.