Architecture
We@UIC: Pablo Gerson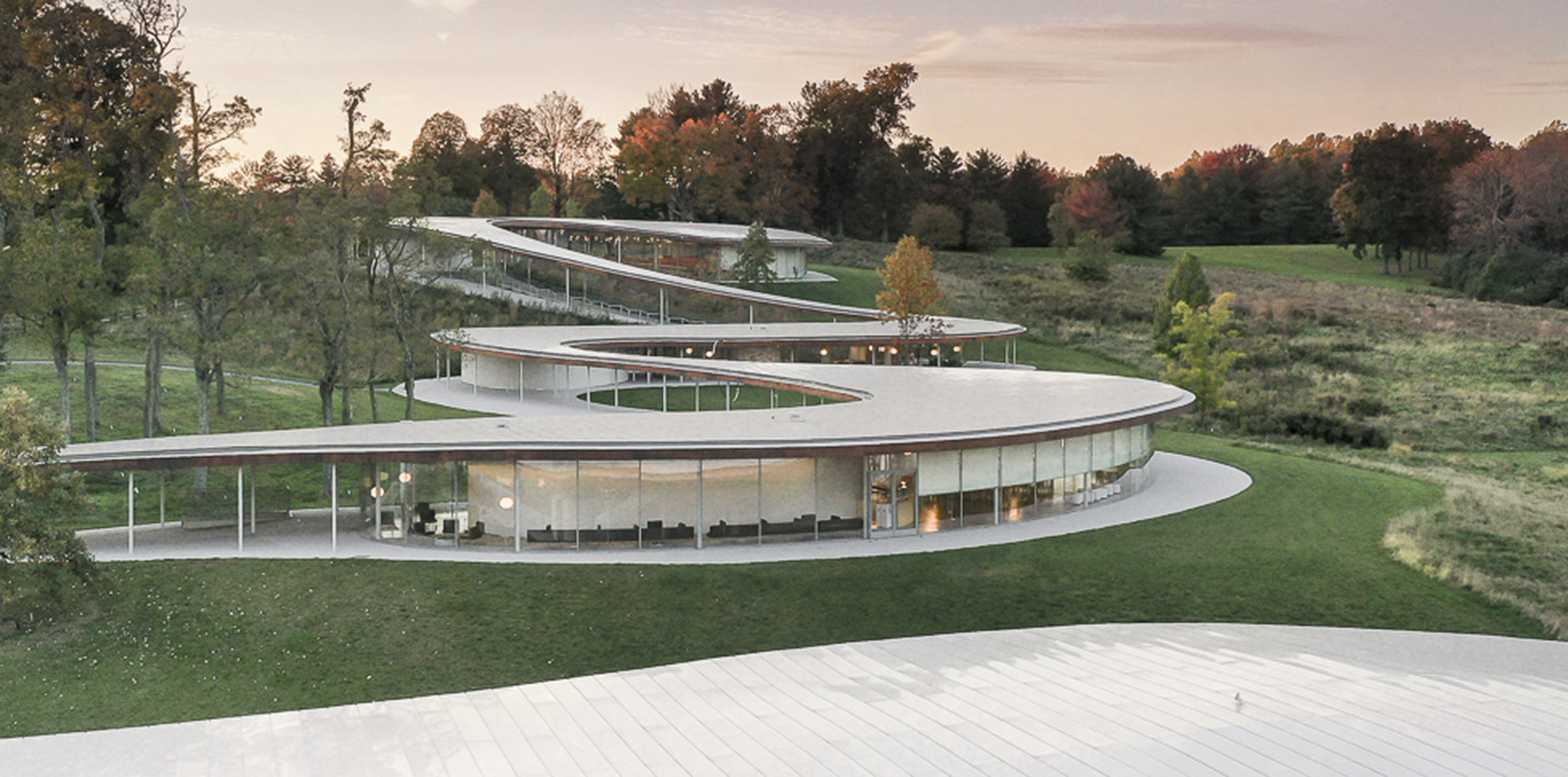 Wednesday, November 09, 2022
We@UIC: Pablo Gerson
November 9, 1pm
1100 A+DS
In this installment of the series We@UIC, Clinical Assistant Professor Pablo Gerson explores relationships between landscape, elements, and images in his work as an architectural photographer. 
The event is free and open to all.
We@UIC—an evolution of Wednesday|Episodes—is a series of intimate, informal afternoon meetings where faculty and students share projects and experiences generated within and throughout the school.