Theatre & Music
UIC Choral Festival Concert featuring Adrian Dunn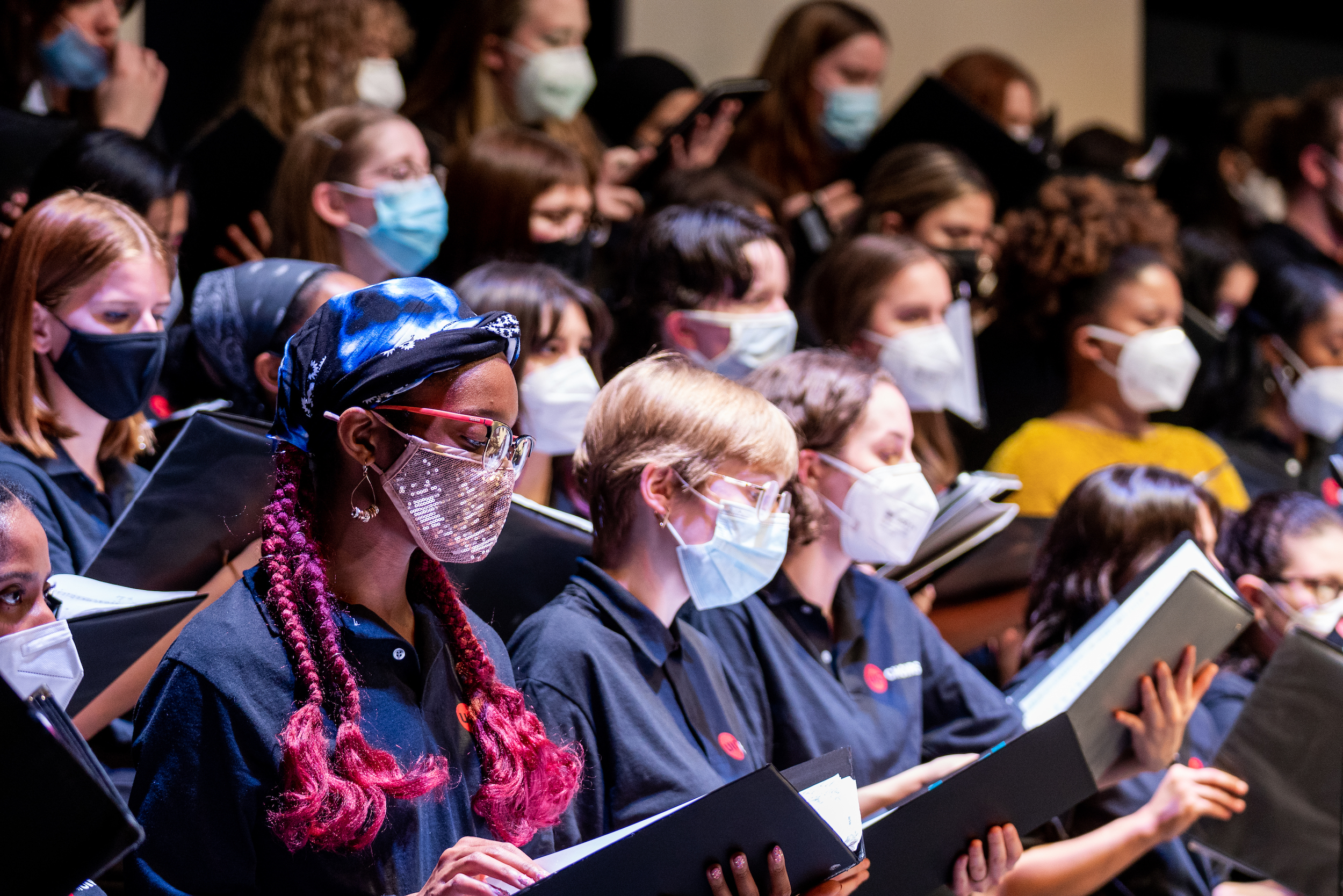 Friday, February 17, 2023
Location:
1334 W Flournoy St. Chicago, IL 60607 
The UIC Choral Festival culminates to a final concert performance with Adrian Dunn.
Adrian Dunn is an accomplished singer, songwriter, and producer. He is the founder of the Black Music Matters advocacy movement organization & the founder of Black Music Experience TV, a streaming service dedicated to the contributions of Black Musicians in America.
Mr. Dunn has had the privilege of working with gospel greats such as Tremaine Hawkins, Myron Butler, Melonie Daniels, Troy Bright, Lamar Campbell, Damien Sneed, Walt Whitman and the Soul Children of Chicago, Smokie Norful, Jonathan Nelson, and many more. He was awarded Album Producer of the Year for AME Live featuring the AME International Mass Choir from the Rhythm of Gospel Awards. He has served on music staff for the AME General Conference in Philadelphia (2016) and in Nashville (2012). He opened the 2014 Thomas Dorsey National Convention of Choirs and Choruses for the AME Mass Choir. He is the album producer for the 2015 release AME 200: Celebrating 200 years of the AME church.
Mr. Dunn is a MacArthur grant recipient for his original work Hopera: A Hip Hop Opera. He was nominated for Best Music Director from the Black Theater Alliance Awards for his work Hopera: a Hip Hop Opera. He has opened for international Hip Hop Recording Artist The Roots at Indiana University. He was a featured artist and vocal coach for the live DVD recording of the Higher Ground Gospel Choir in Helsinki, Finland. He has toured throughout the US, South Africa, Italy, Germany, the UK, and Scandinavia. He is the former Artistic Director of the Legacy Black Music Project at Roosevelt University.
Program information coming soon.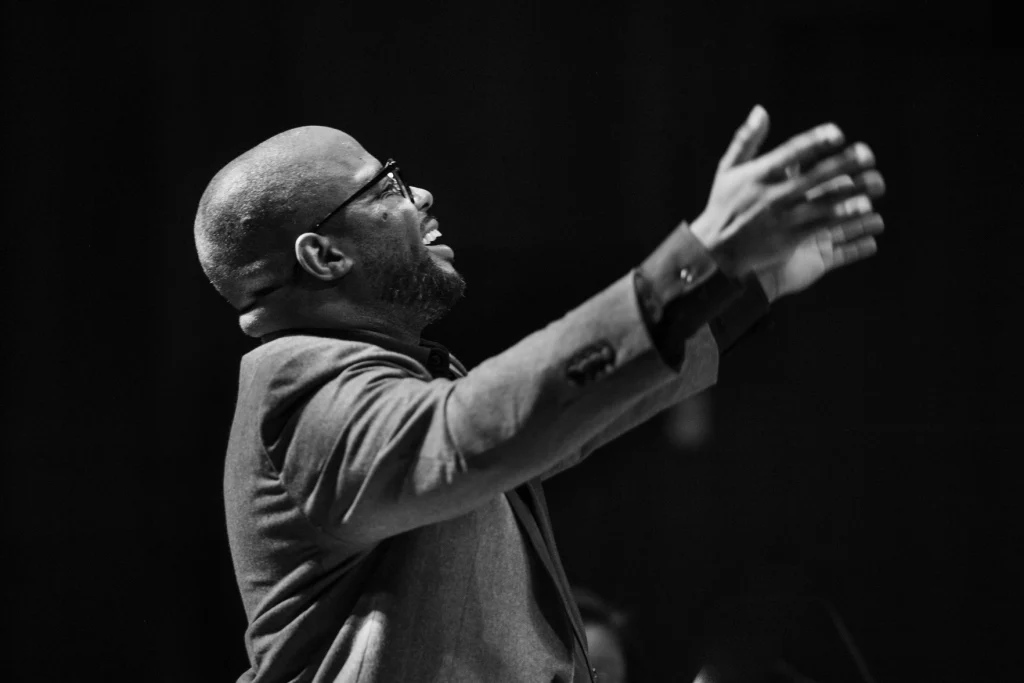 All of our concerts are FREE and open to the public.
Registration is required to attend this performance:
ACCESSIBILITY
For accessibility, accommodations and special requests please contact Neal McCollam