Architecture
The Underline Student Competition Jury Show & Reception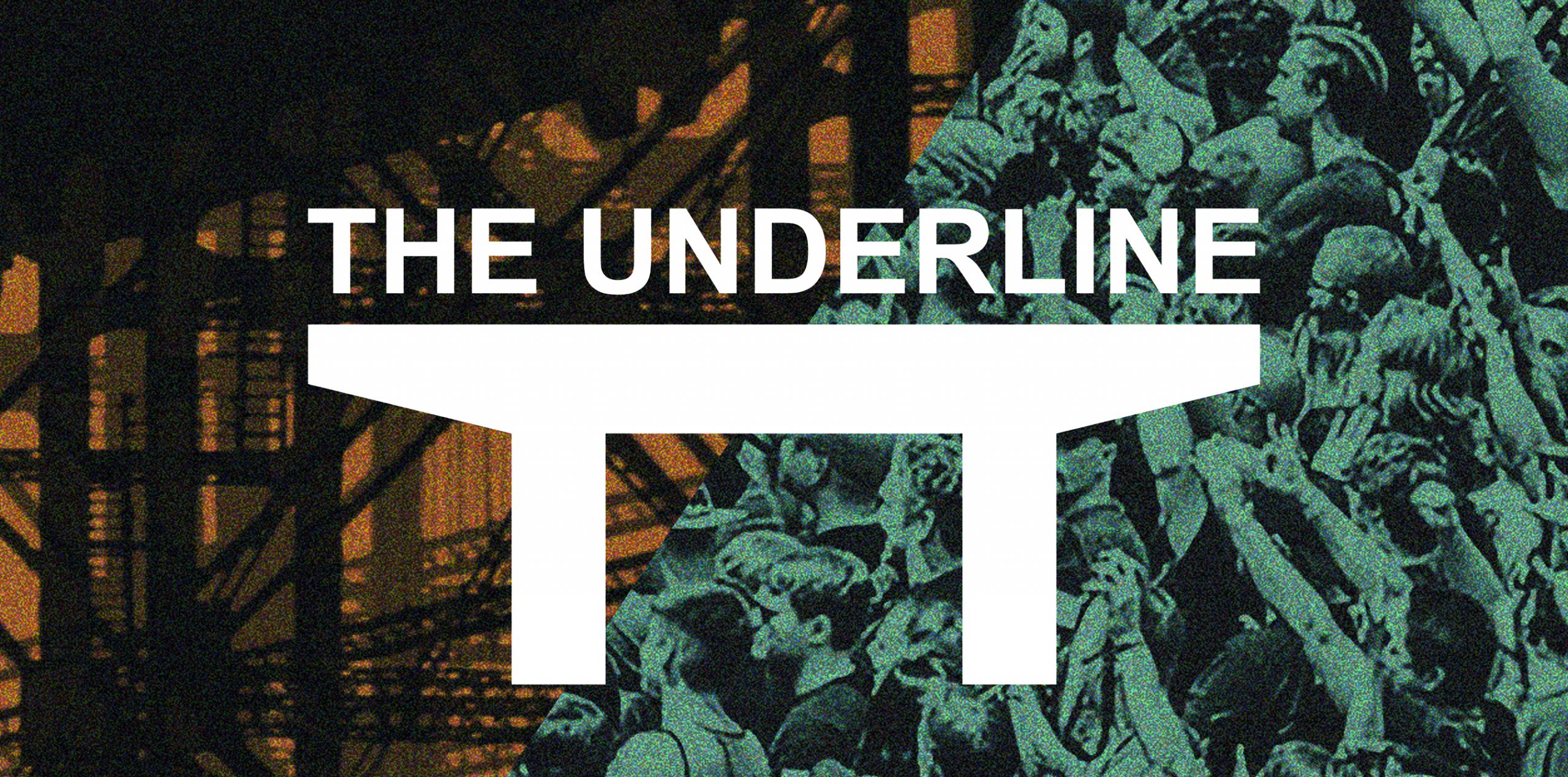 Please Join us for the exhibition of our Spring Student Compeition, The South Chicago Underline Project. Winners will be announced! 
The Underline Project  is a 10-day competition to envision how a neighborhood can revitalize itself through reclaiming industrial and urban infrasture as public amenity. Participans are tasked with generating new visions for a site in the South Chicago Commercial District, engaging issues of density, history, changing demographics attracting new audiences, and revitalizing a commerical corridor. 
All submissions will be on display, the jury will annouce winners and provide feedback, and collaborators, community members, and invited officials will address the impact of the work on the South Chicago neighborhood.
Thursday, February 9
UIC Architecture + Design Studios
1100 Gallery 
5-7pm