Architecture
The Underline Student Competition Gallery Opening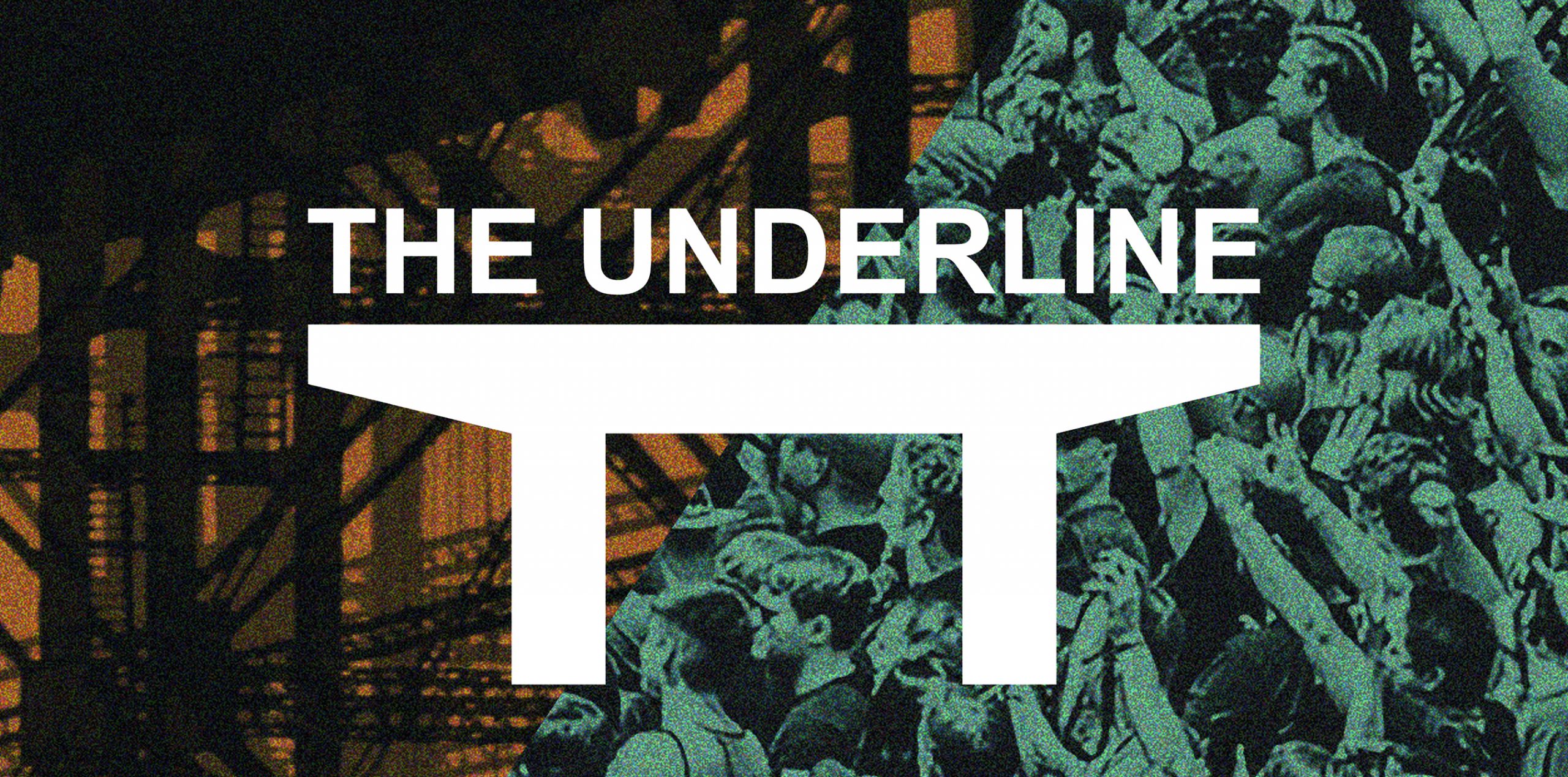 Please join us for the closing event of our Spring Student Competition, The South Chicago Underline Project. Winning entries will be on display in the South Chicago neighborhood where the compeition was sited. Student teams will be present to engage with the community and answer questions about their work, as will collaborators and community representatives. 
The compeition was hosted by the UIC school of Architecture in collaboration with the South Chicago Chamber of Commerce and the Great Cities Institute. 
Wednesday, March 15
South Chicago US Bank
9200 S Commerical Ave.
6-8pm