Architecture
Spring Faculty Exhibition Opening: The Corrections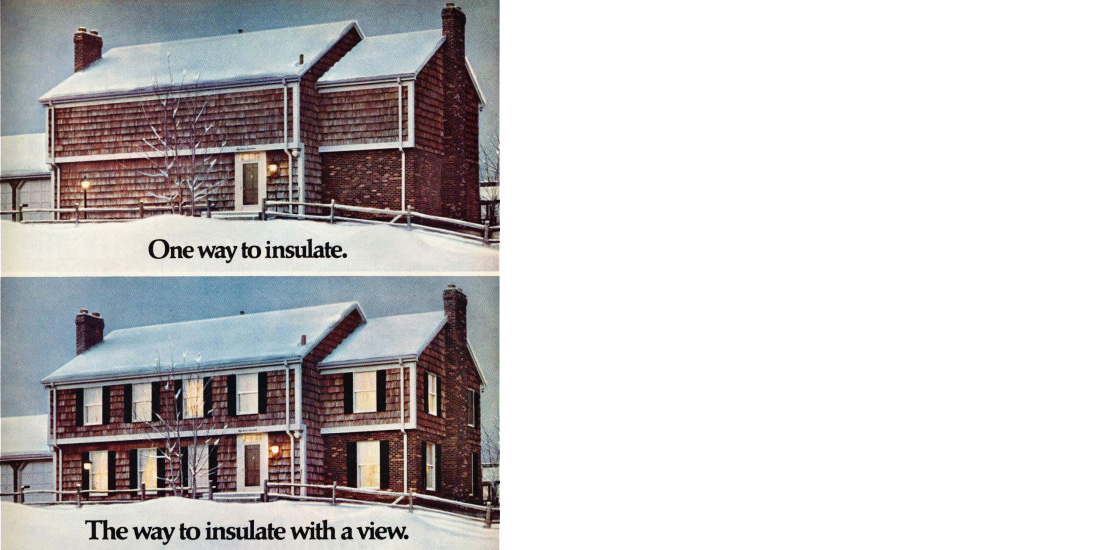 The UIC School of Architecture invites you to the opening of the spring faculty exhibition, The Corrections, which investigates architecture through its images. Featuring work by faculty members Paul Andersen, Kelly Bair, Sarah Blankenbaker, Julia Capomaggi, Judith De Jong, Penelope Dean, Sarah Dunn, Grant Gibson, Stewart Hicks, Ania Jaworska, Thomas Kelley, Francesco Marullo, Allison Newmeyer, Lauren Van Damme, Thaddeus Zarse, and Andrew Zago.
The exhibition presents a series of adjustments to canonical projects that are understood through an equally—and often even more—canonical image. (After all, what's the Case Study House #22 without Julius Shulman, Ronchamp without Lucien Hervé, or the Brooklyn Bridge without Berenice Abbott?). Participants were asked to pick a historically significant project that has gained a life of its own through photographic representation, and then fix a problem they have always seen in that project. How might we see a project anew from a particular point of view? 
Friday March 10, 5:30-7:30pm
3100 A+D Studios
845 W. Harriosn St.