Theatre & Music
SMART PEOPLE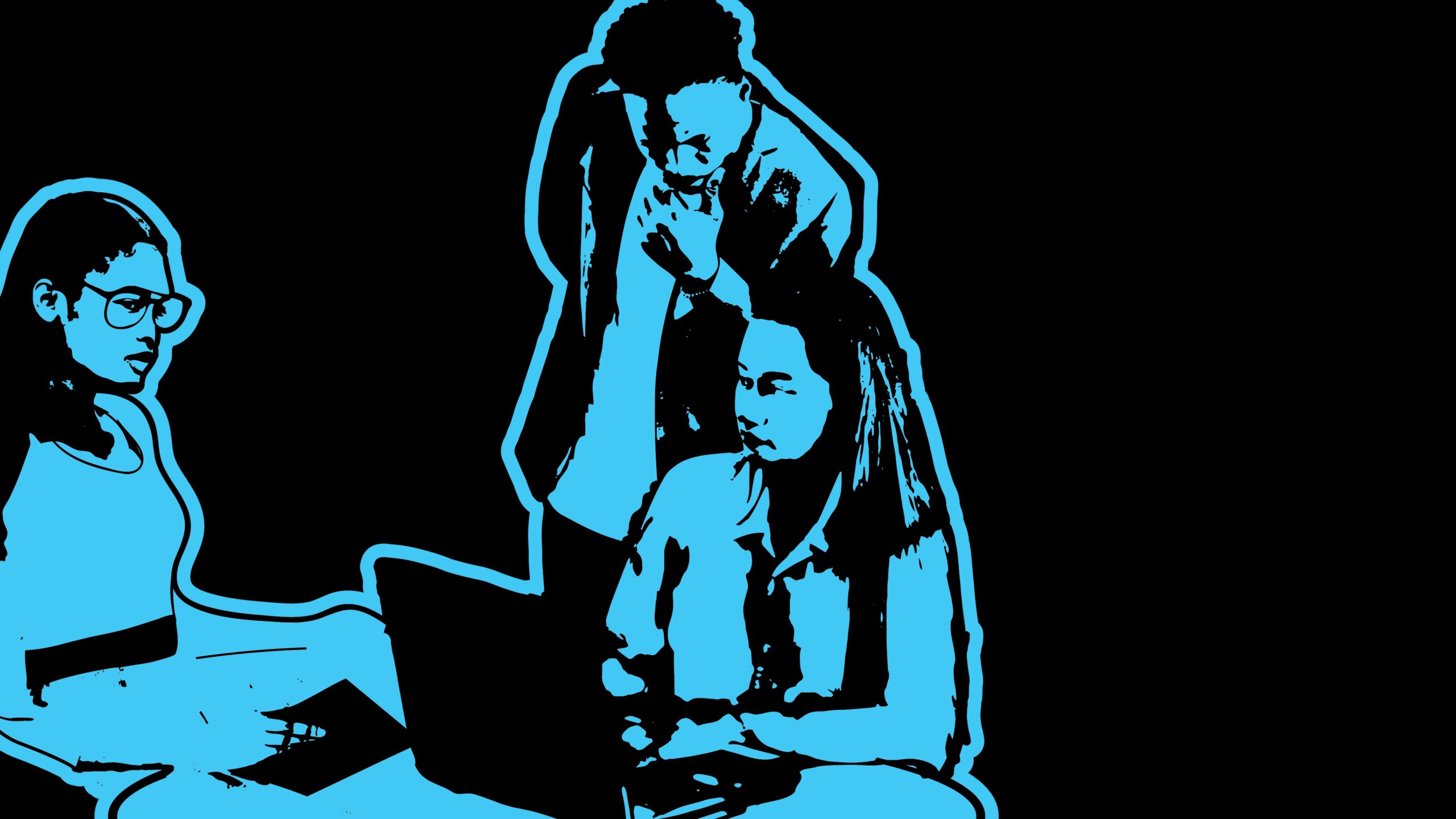 Friday, November 10, 2023–Saturday, November 18, 2023
Location:
1044 W. Harrison St.
It is the eve of Obama's first election. Four of Harvard University's brightest; a surgeon, an actress, a psychologist, and a neuropsychiatrist, are all interested in different aspects of the brain, particularly how it responds to race. But like all smart people, they are also searching for love, success, and identity in their own lives. Lydia Diamond brings these characters together in this sharp, witty play about social and sexual politics.
Lydia Diamond: "I'm thrilled to be directing Smart People, a play I wrote a decade ago that seems more timely than ever. I had hoped that one day, "smart (and talented) people" in professional theatres and colleges across the country would continue to produce it and find something meaningful in it. And now it has come home, to UIC, where I've no doubt our talented students, design team, and faculty will make something beautiful for you to enjoy!"
Post-Show Talks on Sunday, November 12 with special guest artists.
High School Matinee on Tuesday, November 14 contact us for special group pricing at 312-996-2939 or email theatre@uic.edu