Theatre & Music
NOT ABOUT NIGHTINGALES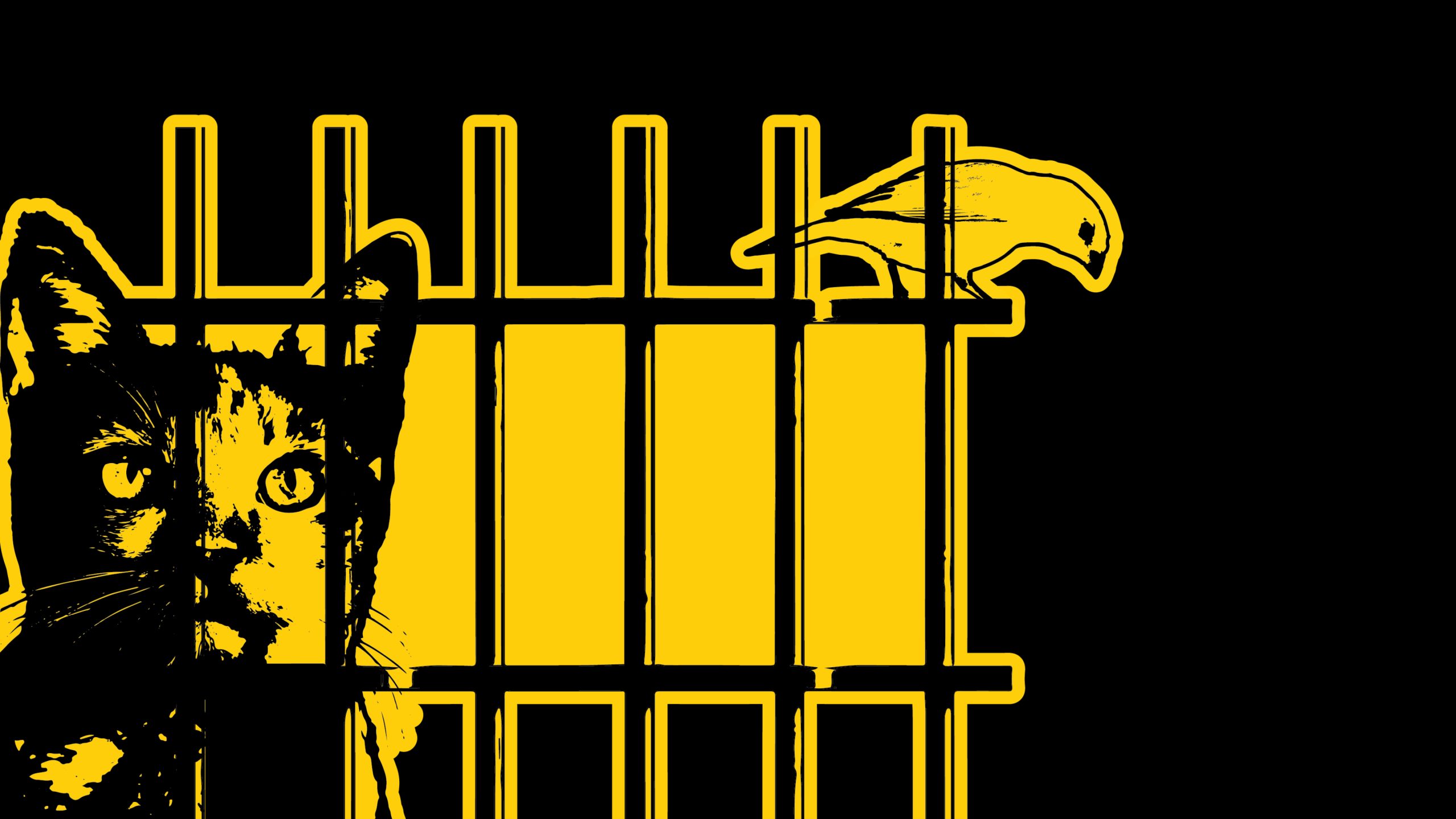 Saturday, April 06, 2024–Saturday, April 13, 2024
Location:
1044 W. Harrison St.
Written in 1938 and based on an actual newspaper story, the play follows the events of a prison atrocity that shocked the nation: convicts leading a hunger strike in a Pennsylvania prison were locked in a steam-heated cell and roasted to death. Williams later said: "I have never written anything since that could compete with it in violence and horror." In early 1998, sixty years after it was written Not About Nightingales had its World Premiere at Britain's Royal National Theatre having been brought to the attention of the director Trevor Nunn by the actress Vanessa Redgrave. Not About Nightingales shows us the young playwright (only 26 and for the first time using his signature "Tennessee") as a political writer, passionate about social injustice, and reflecting the plight of outcasts in Depression Era America.
Edward Torres: "After reading Not About Nightingales, I kept thinking about my own experience in the Criminal Justice system which spans about two decades defending people against the Death Penalty in Illinois. This play unfortunately still rings true. Mass incarceration, criminal injustice, and our inability as a society to stop disregarding our own humanity make this play even more relevant. In the era of George Floyd, Not About Nightingales is an important story that should serve as a reminder to all of us of the work that needs to be done."
Post-Show Talks on Sunday, April 14 with special guest artists.
High School Matinee on Tuesday, April 16 contact us for special group pricing at 312-996-2939 or email theatre@uic.edu