Theatre & Music
Music Convocation – The Factotum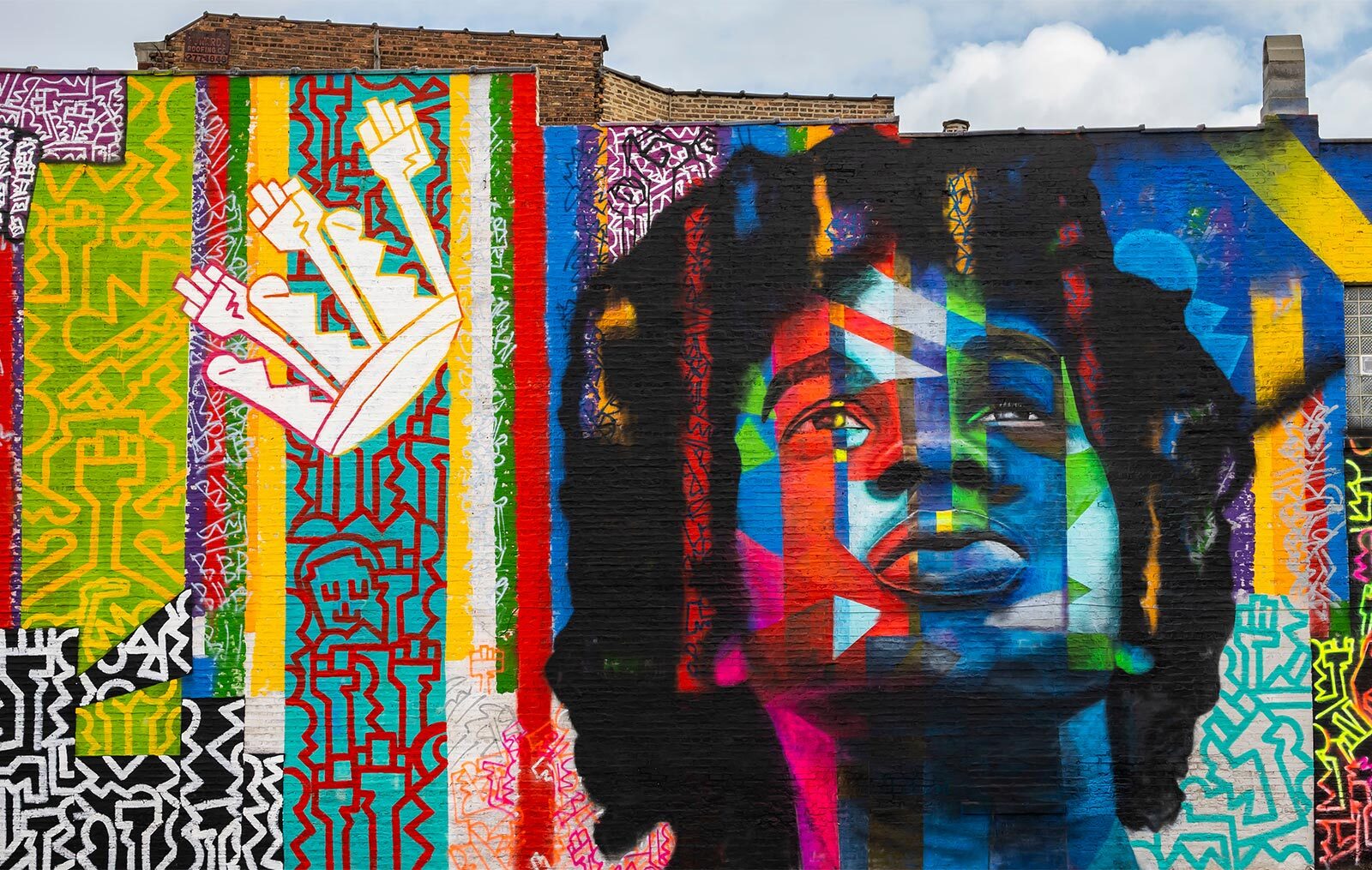 Friday, February 03, 2023
Location:
1040 W. Harrison St. Chicago, IL 60607
Special Guest: Conductor, Kedrick Armstrong, and the orchestrator, Marcus Norris.
Grammy-nominated baritone Will Liverman, a Ryan Opera Center alumnus, is rapidly rising to national prominence and recently triumphed at the Metropolitan Opera. Now he joins dynamic producer/DJ/multi-instrumentalist DJ King Rico in creating a new work inspired by Rossini's The Barber of Seville that has grown into a joyful, original piece all its own, commissioned by Lyric. Updating the action to a Black barbershop on Chicago's South Side, this gifted duo has created an irresistibly upbeat work that celebrates the strength of community. The Factotum blends diverse musical styles with boundless imagination to create a soul opera, moving from gospel and funk to rap, hip-hop, classic barbershop quartet, and R&B. Those styles connect brilliantly with classical singing in a very human comedy that redefines everything that opera can be.
Learn more about The Factotum here: https://www.lyricopera.org/shows/upcoming/2022-23/the-factotum
Convocations are designed to help students launch their careers after they graduate. At weekly meetings, concerts, performances and presentations, students engage with a wide variety of performance styles and artists.
Convocation puts students in front of music industry professionals, wellness professionals, solo artists, chamber ensembles, large ensembles, instrumentalists and vocalists who have successful careers in music. Convocations are free and open to the public. RSVP required.