Theatre & Music
Music Convocation – Daniel Party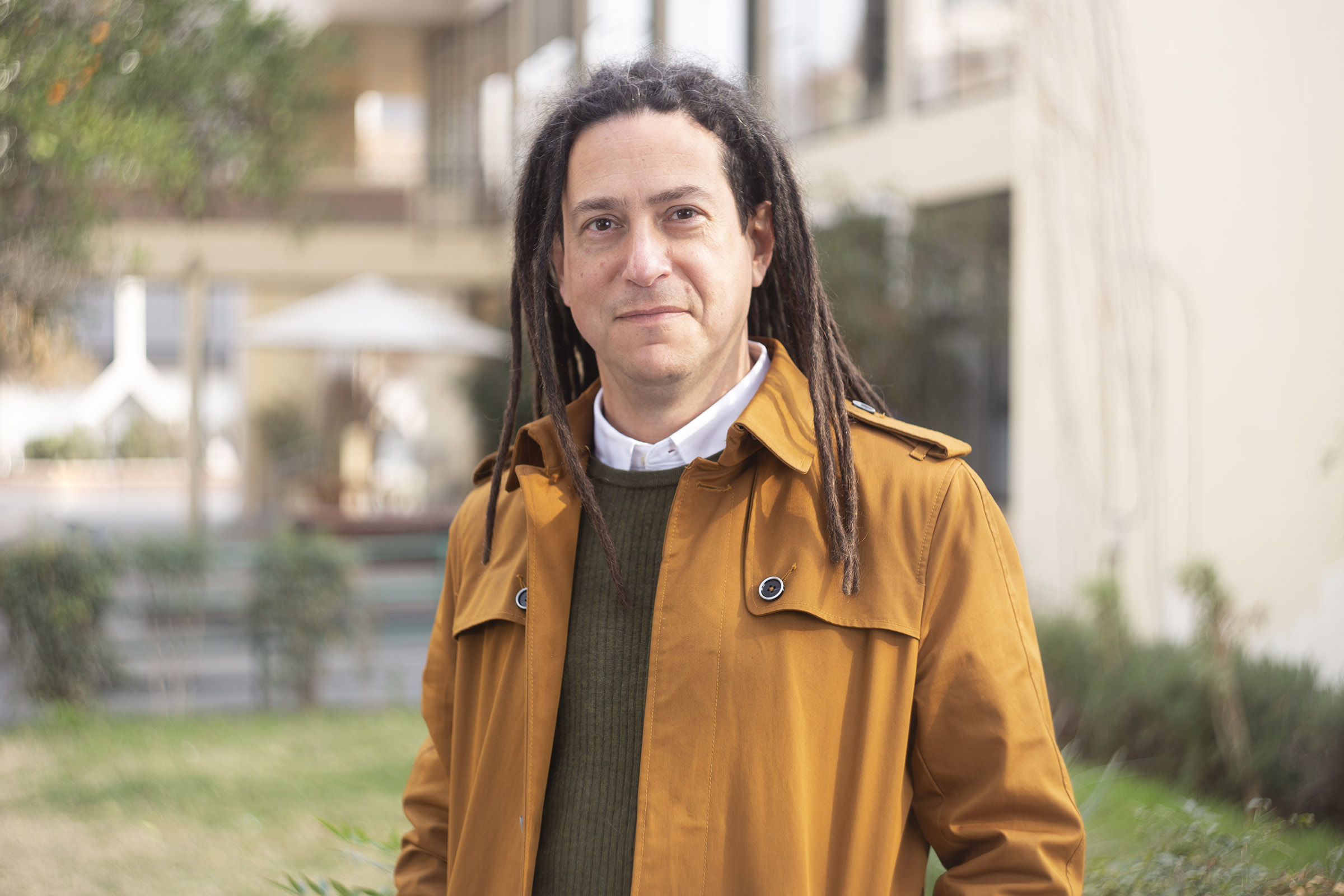 Friday, April 07, 2023
Location:
1040 W. Harrison St. Chicago IL 60607
Special Guest: Daniel Party, PhD
Topic: Víctor Jara: Beyond the Martyr
Chilean singer-songwriter Víctor Jara (1932-1973) is widely known as an international icon of protest song. A leading figure in the Chilean New Song movement that was deeply entwined with the presidency of democratically-elected socialist Salvador Allende, Jara sang in favor of leftist revolutions and workers' rights, and against social inequality, capitalism, and imperialism While other New Song artists were detained and tortured, Jara was the only one killed. Through this heinous act, Jara became a martyr—the martyr—of Chilean New Song.
Through an analysis of some of his iconic songs, this talk proposes a new understanding of Jara, one considerably more complex and nuanced than the available hagiographies of a slain political martyr.
Bio:
Daniel Party is Associate Professor, College & School of the Arts, Pontificia Universidad Católica de Chile and Tinker Visiting Professor, Lozano Long Institute of Latin American Studies, University of Texas at Austin.
Convocations are designed to help students launch their careers after they graduate. At weekly meetings, concerts, performances and presentations, students engage with a wide variety of performance styles and artists. Convocation puts students in front of music industry professionals, wellness professionals, solo artists, chamber ensembles, large ensembles, instrumentalists and vocalists who have successful careers in music. Convocations are free and open to the public. RSVP is required.