Architecture
Lecture: Kwong Von Glinow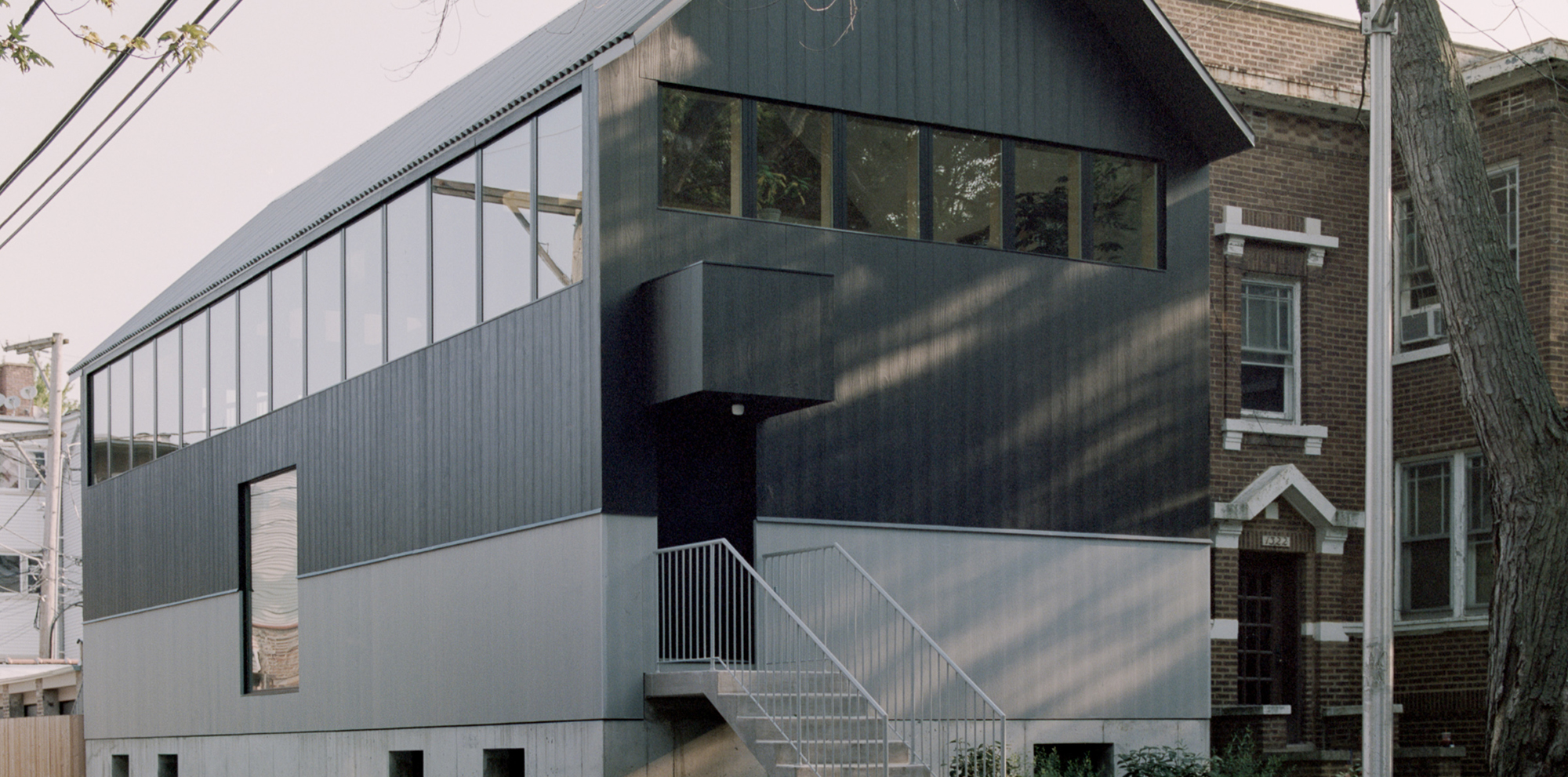 Lecture: Kwong Von Glinow
Monday, October 18, 5:30pm
1100 Architecture + Design Studios
Join us for the first lecture of the fall series (and our first in the building in some time). We look forward to welcoming Lap Chi Kwong and Alison Von Glinow of the Chicago-based practice Kwong Von Glinow.
Kwong Von Glinow Design Office is founded on the belief that architecture is meant to be enjoyed. The practice builds the thoroughly enjoyable from the slightly familiar. KVG focuses on creating innovative living environments, places for cultural engagement, urban public space, and contemporary workspaces. The office was founded in 2017 by Lap Chi Kwong and Alison Von Glinow and has delivered projects ranging from single-family homes to multi-family residential buildings, public and cultural spaces, exhibitions, and designed objects.
The UIC School of Architecture lecture series is free and open to the public. In line with university COVID protocols, attendees must complete an online screening form available at the event entrance.