Architecture
Lecture: Jeffrey Nesbit, "NASA and the Enclosed World"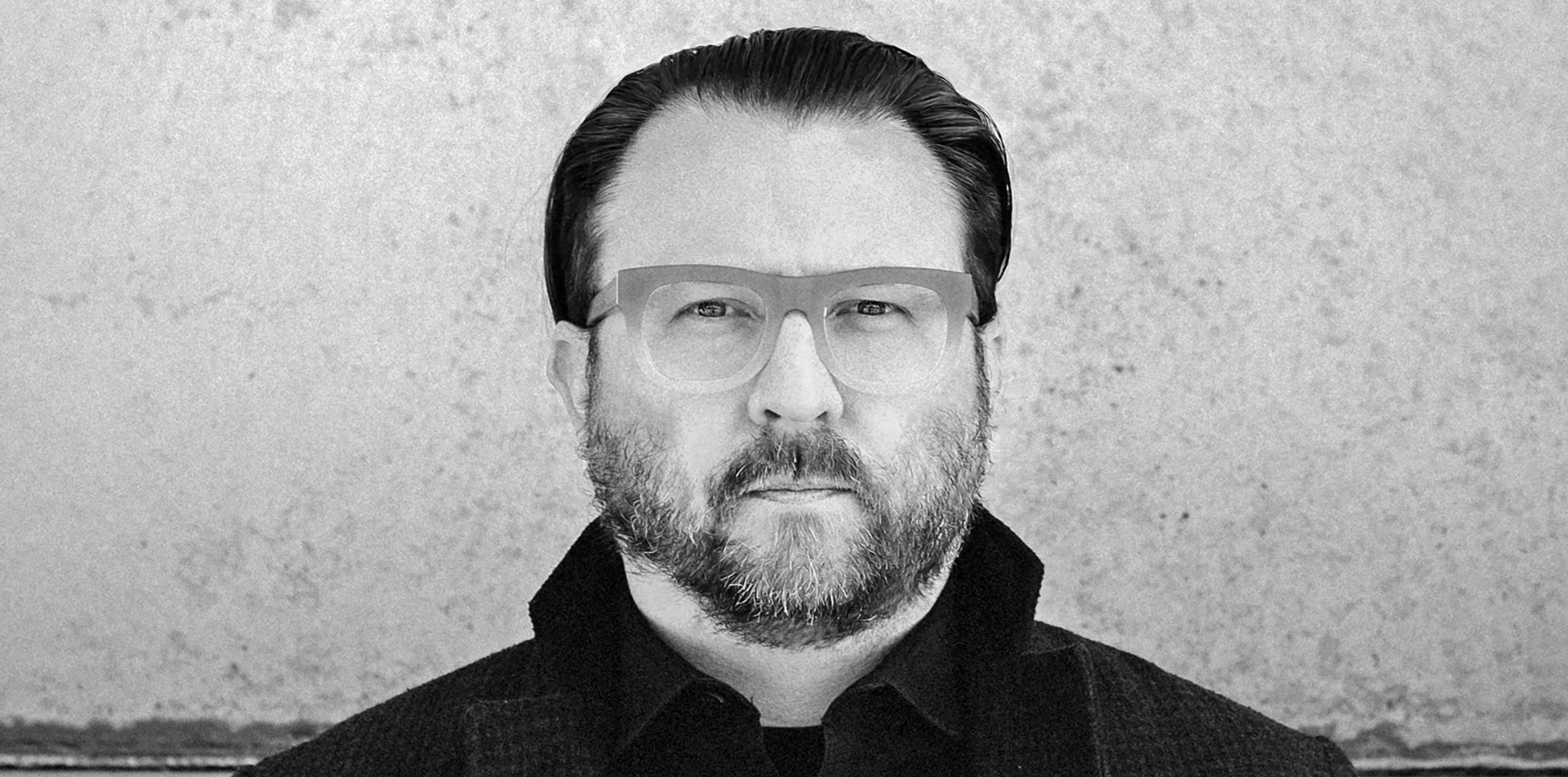 Lecture: Jeffrey Nesbit, "NASA and the Enclosed World"
Respondent: Francesco Marullo
Monday, March 6, 5pm
1100 Architecture + Design Studios
Join us as we welcome the architect, urbanist, and writer Jeffrey Nesbit for the second lecture of the Spring 2023 semester. Assistant Professor Francesco Marullo will respond and lead a conversation after the talk.
Jeffrey S. Nesbit is founding director of the research group Grounding Design. He recently received his Doctor of Design degree (DDes) from Harvard University Graduate School of Design, where he was a Postdoctoral Research Fellow in the Office for Urbanization. Nesbit's work focuses on processes of urbanization, infrastructure, and the evolution of "technical lands." His experience includes leading design teams for public architecture and large-scale urban projects, along with managing sponsored design research projects for city governments, local institutions, and NGOs.
Currently, his research examines the twentieth-century American spaceport complex at the intersection of architecture, infrastructure, and aerospace history. Nesbit is editor of Nature of Enclosure (Actar, 2022), co-editor of _New Geographies 11 Extraterrestria_l (Actar, 2019), Rio de Janeiro: Urban Expansion and Environment (Routledge, 2019), and Chasing the City: Models for Extra-Urban Investigations (Routledge, 2018), and host and producer of three podcast series. He is assistant professor at Temple University and has previously taught at Harvard, Northeastern, the University of North Carolina Charlotte, the University of New Mexico, and Texas Tech.
The UIC School of Architecture lecture series is free and open to the public.