Architecture
Lecture: Frida Escobedo – postponed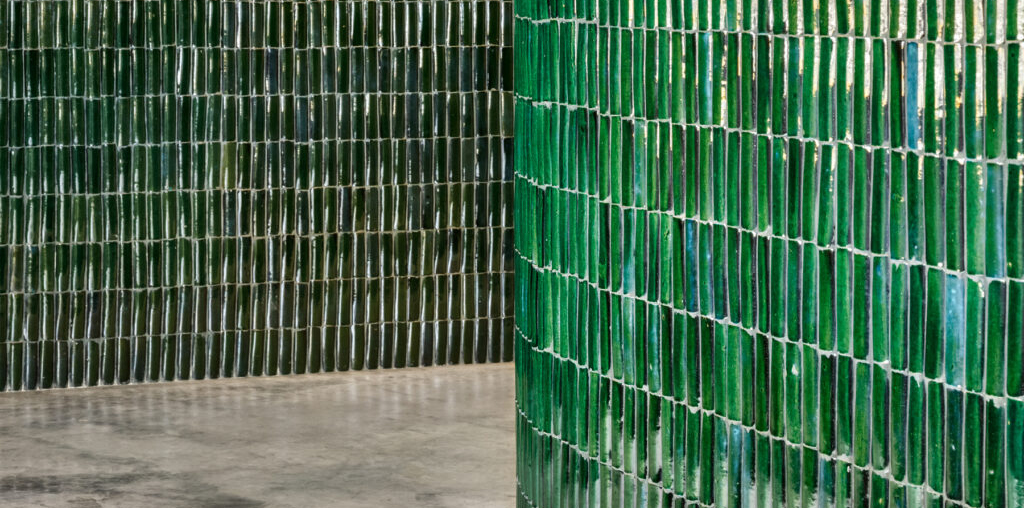 Lecture: Frida Escobedo
Unfortunately, the lecture by Frida Escobedo scheduled for April 15, 2022, is postponed. We hope to announce a new date soon.
Join us for a lecture by the Mexico City–based architect Frida Escobedo.
Since founding her eponymous practice in 2006, Escobedo has developed a distinctive approach driven by the conviction that architecture and design represent, above all, a crucial means to interrogate and comment on social, economic, and political phenomena. In 2022, she received the commission to design a new wing of modern and contemporary art at the Met Museum in New York.
The UIC School of Architecture lecture series is free and open to the public.