Architecture
Lecture: Camilo Restrepo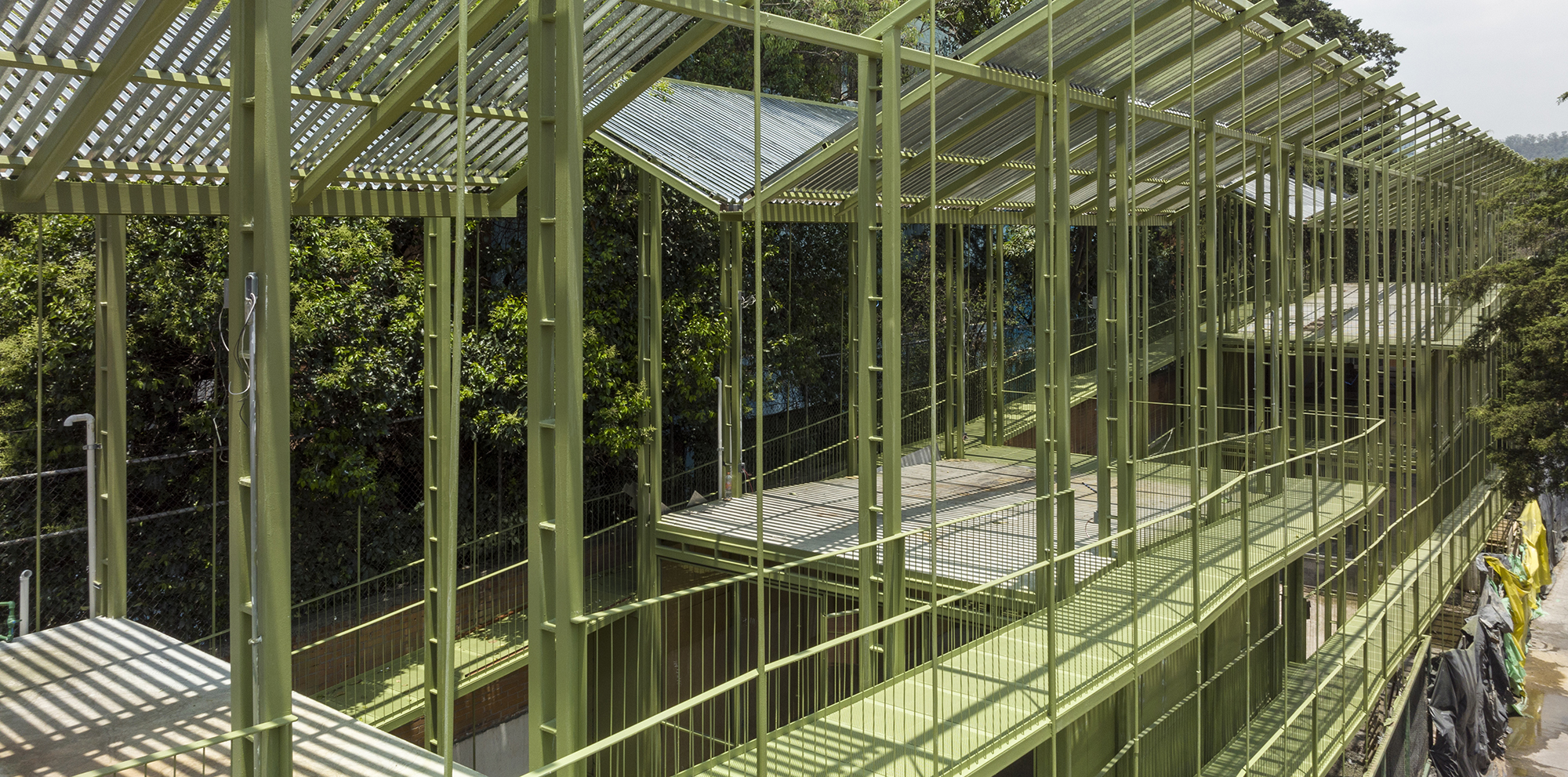 Tuesday, October 25, 2022
Lecture: Camilo Restrepo
Respondent: Barbara Materia
Tuesday, October 25, 5:30pm
1100 Architecture + Design Studios
Join us for a lecture by the Medellin-based architect Camilo Restrepo Ochoa, followed by a conversation with Clinical Assistant Professor Barbara Materia. 
Restrepo is principal and co-founder, with Juliana Gallego Martinez, of AGENdA Agencia de arquitectura. He graduated as an architect from Universidad Pontificia Bolivariana in 1998, and holds a master's degree from Universitat Politècnica de Catalunya through the METROPOLIS program (2005). He is currently a member of the faculty of the Harvard Graduate School of Design.
In 2014, his work was nominated for the Mies Crown Hall Americas Prize (MCHAP) and the BSi (B-S-I, Banca della Svizzera Italiana) architecture award. His work has been published around the world, and he was one of three finalists of the 2012 Rolex Mentor Protégé award. He has curated a variety of exhibitions and events in Latin America. In 2008, he was the recipient of the Colombian national prize for architecture and design, the Lapiz de acero, for the project Orquideorama, in association with J. Paul Restrepo and PlanB.