Theatre & Music
Jazz Workshop and Combo Concert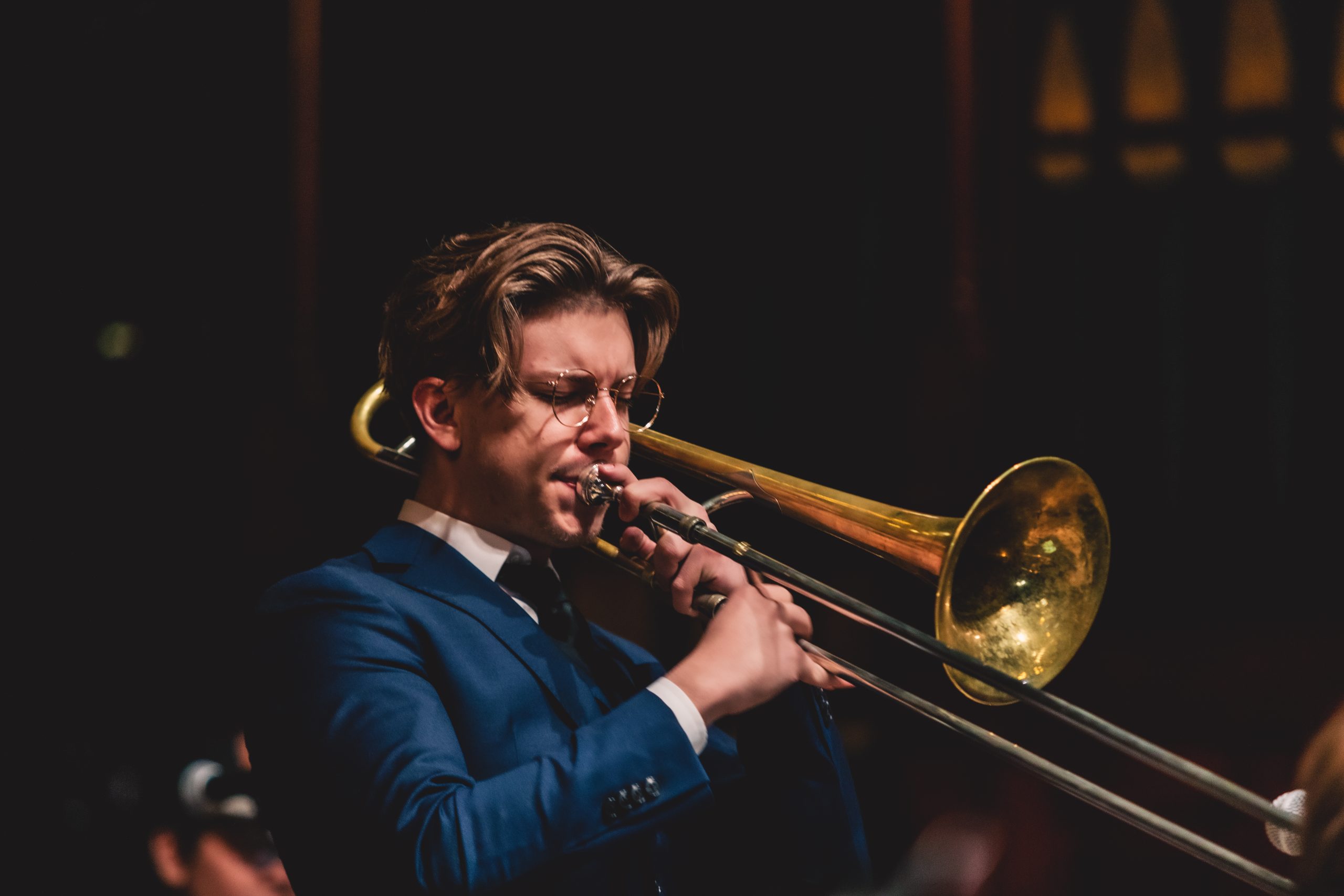 Monday, October 17, 2022
Location:
1040 W. Harrison St., Chicago, IL 60607
About the Jazz Workshop Program:
Fusion!
Our first concert of the year will feature compositions blending Jazz with Rock, Funk, and Latin musics by Herbie Hancock, Chick Corea, Peter Herbolzheirmer, Roy Hargrove and others. UIC's Jazz Workshop is a flexible ensemble open to all students. The instrumentation and personnel changes each semester and repertoire is chosen by the students and arranged for the group by Andy Baker.
About the Baker Combo Program:
Our program this evening features music from the Hard Bop era of the 1950s and 60s. The band members selected compositions by significant composers of the era: Horace Silver, Dizzy Gillespie, Clifford Brown and others.
All of our concerts are FREE and open to the public.
Registration is required to attend this performance, simply click the "Get Tickets" button below.
PARKING
For information on parking visit: https://parking.uic.edu/rates-fees/
PUBLIC TRANSPORTATION
CTA Blue Line to UIC-Halsted. There are 3 exits from this platform. Take the far west exit with the long ramp (towards Morgan Street). There are also CTA buses (#7 and #60) that stop directly in front of our building.
ACCESSIBILITY
For accessibility, accommodations and special requests please contact Neal McCollam.
REGISTER: