Architecture
Graduate Student Q+A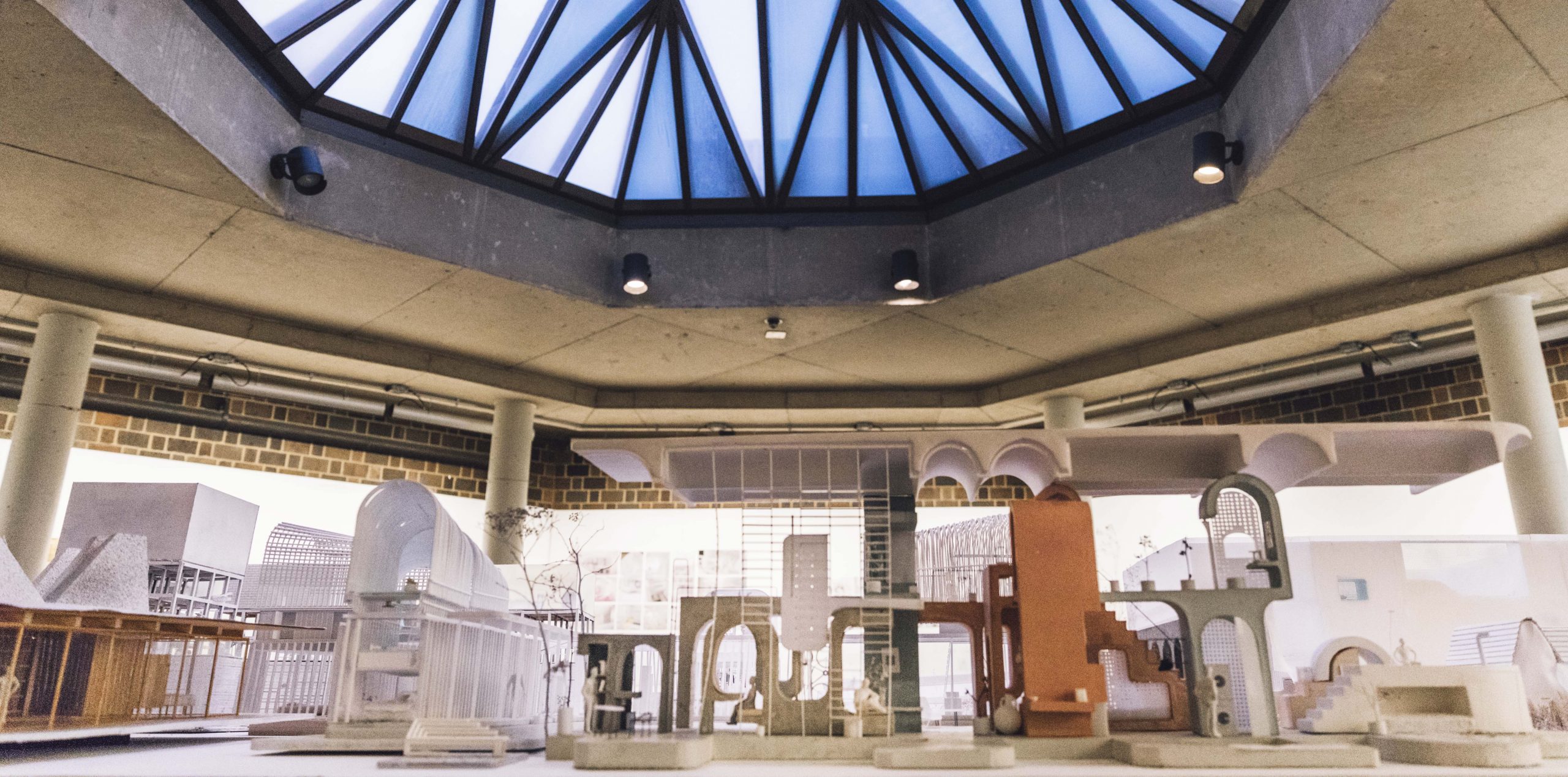 Friday, November 13, 2020
Friday, November 13, 1pm (Central)
Prospective graduate students are invited to join current students for a virtual conversation about the graduate program. Current students will talk about their experiences in the School of Architecture and answer questions from attendees.
Student panelists:
Ashley Parker (first-year MArch)
Morgan Peterson (second-year MArch)
Cody Schueller (second-year MArch/MAD-Crit)
Sivamalini Valayapathy (third-year MArch)
The event will be hosted on Zoom; attendees will receive a link in the email confirming registration.