Architecture
Flat Out 3 Launch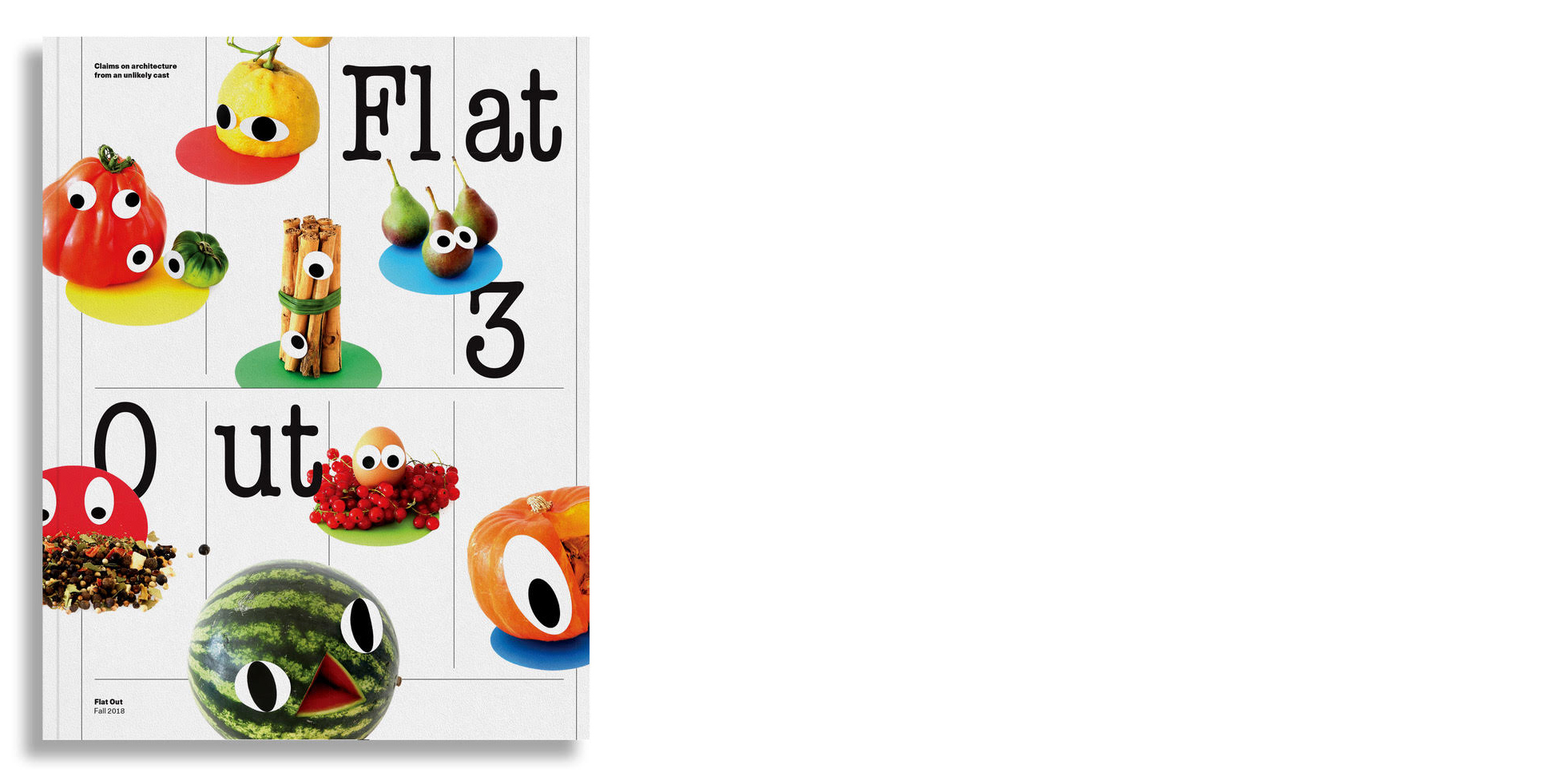 Wednesday, October 17, 6pm
3100 A+D Studios
RSVP here
The UIC School of Architecture invites you to the Chicago launch of Flat Out 3.
The event will feature short, Instagram-like presentations from Flat Out 3 authors, including Sarah Blankenbaker, James Carter, Adam Doster, Ellen Grimes, Jayne Kelley, Francesco Marullo, and Jonathan Miller. Drinks and conversation to follow.
Flat Out enacts multiple genres of architectural criticism through fifteen recurring, fictitious characters. In each issue readers will find a series of columns—essays, exposés, memoirs, letters, reviews, illustrations, and conversations—authored by a rotating cast of writers and designers. Character portraits by a different artist are commissioned for every issue. 
Flat Out 3 cast (in order of appearance): Penelope Dean, Ellen Grimes, R. E. Somol, Sophia Vyzoviti, Albert Pope, Francesco Marullo, Jonathan Miller, Roemer van Toorn, Julia McMorrough, Brett Steele, Mauricio Pezo, Jayne Kelley, James Carter, Sarah Blankenbaker, Emanuel Admassu, Adam Doster, Peter Eisenman, and John McMorrough. Character portraits by Na Kim. Art direction and design by James Goggin and Shan James, Practise.
Flat Out 3 was made possible by a grant from the Graham Foundation for Advanced Studies in the Fine Arts.