Design
2023–24 Public Seminar Series: Nu Goteh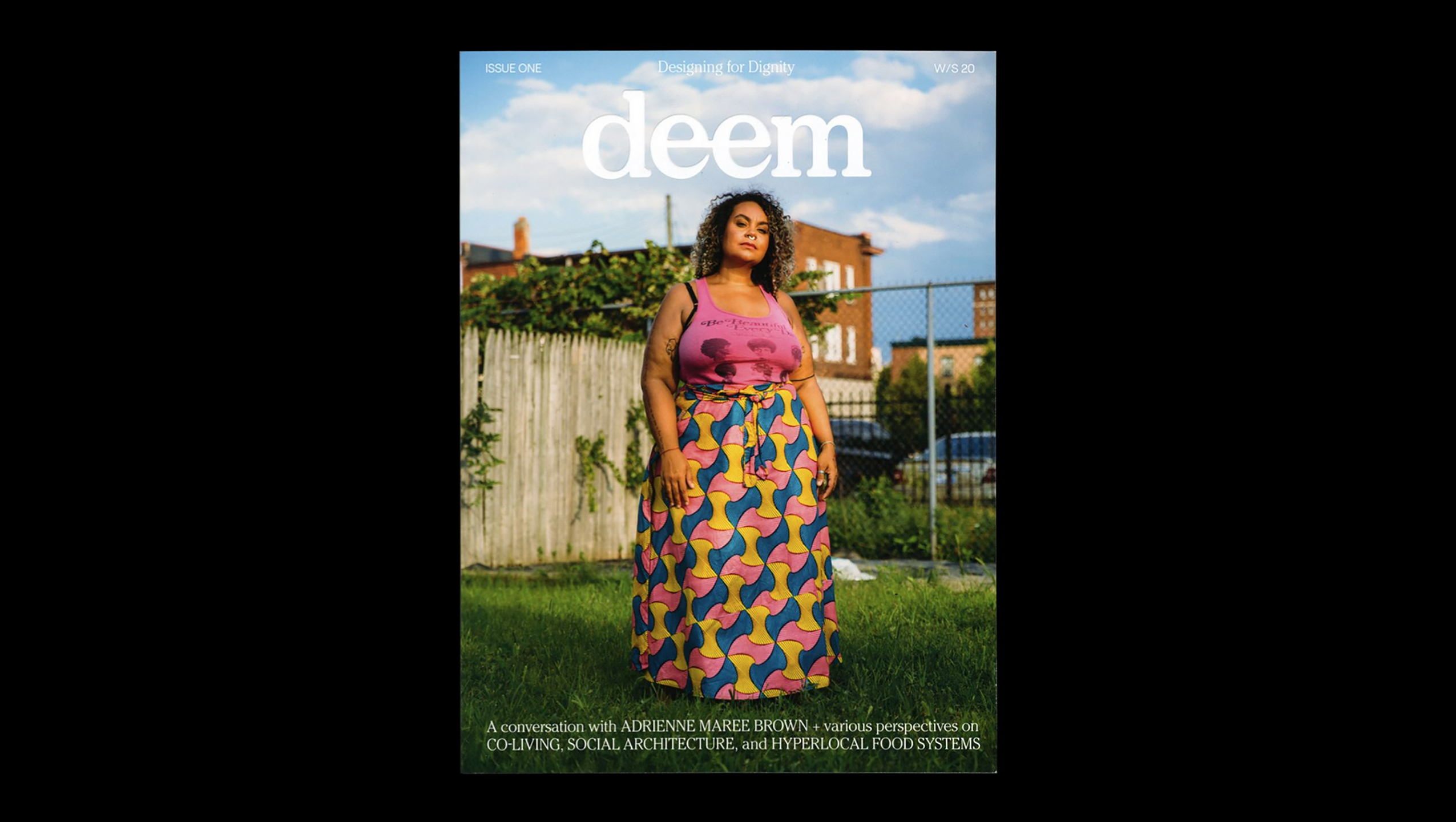 Thursday, September 14, 2023
Nu Goteh is a Liberian-born refugee, designer, strategist, creative director, and social practitioner now residing in Los Angeles. His singular and multifaceted resume combines 12+ years of brand experience across industries with a masters degree in strategic design and management focused on solving human-centered problems. Nu is currently co-founder and creative director of the strategy and design studio Room for Magic, and its partner publication Deem.
"At the core of Deem's mission is a de-Westernization or decolonization of established design principles," writes Terrence Trouillot for AIGA's Eye on Design. "Instead of assessing what is or isn't 'good design,' Deem is more interested in probing the intention behind the design, thereby placing an emphasis on the design process rather than its output."
The UIC School of Design public seminar series serves as a research platform for the school's MDES program, stimulating broad intellectual inquiry about the values guiding the designer by promoting discourse across industrial and graphic design.
Thursday, September 14
6:30–7:30 pm
Room 1100
Architecture and Design Studios
845 West Harrison Street, Chicago
Free and open to the public.