Design
2022–23 Public Seminar Series: Paul Hatch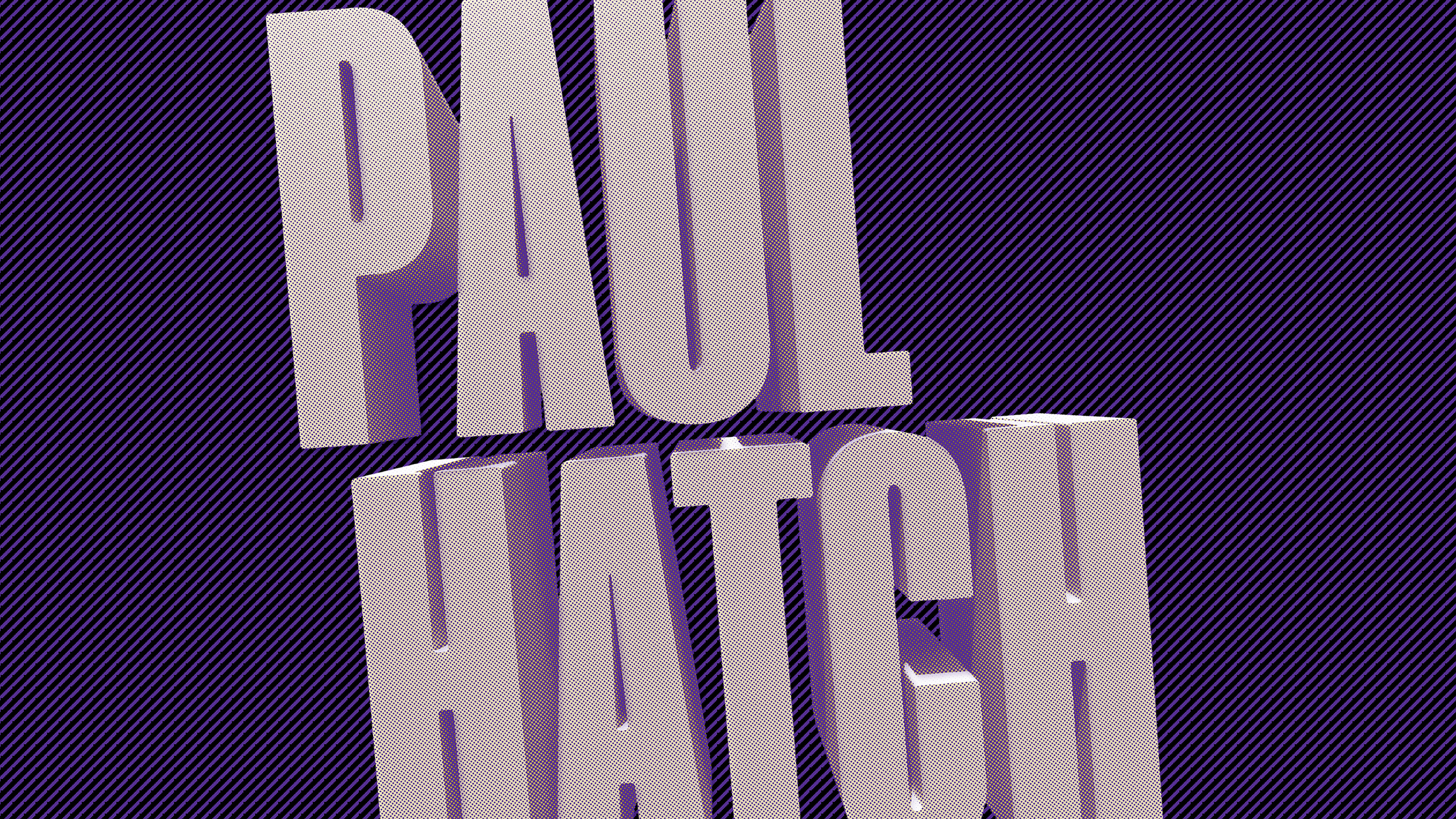 Thursday, January 26, 2023
UIC School of Design
2022–23 Public Seminar Series
Before beginning his PhD, Paul Hatch was CEO of industrial design and user experience firm TEAMS Design in Chicago for over 20 years. TEAMS now has five branches around the world and has been awarded over 1,000 design awards. Paul is also co-founder of Design House, a non-profit with a mission to help revitalize local manufacture, and co-founder of PERlab, now a division of management consultant Kearney.
Paul is actively engaged in local and national design communities, has spoken at many conferences, and chaired the International Design Conference in 2013. In 2018, he was nominated into the IDSA Academy of Fellows, industrial design's "Hall of Fame." Paul is co-author of two books about the impact of design and technology on business. He is also known for founding and running an extreme debate event called Fight Club, which the New York Times called "a Designer Slugfest."
The UIC School of Design Public Seminar Series serves as a research platform for the school's MDES program, stimulating broad intellectual inquiry about the values guiding the designer by promoting discourse across industrial and graphic design.
Thursday, January 26
6:30–7:30 pm
Room 1100
Architecture and Design Studios
845 West Harrison Street, Chicago
This event is free and open to the public.