Architecture
UIC Faculty receive 2016 AIA Chicago Design Excellence awards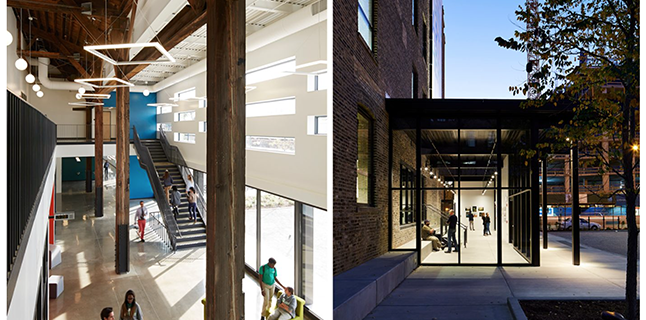 Sarah Dunn and the UrbanLab team received a Design Excellence Award in Regional and Urban Design for their Changde City Master Plan. 
Dan Wheeler and the team at Wheeler Kearns Architects received the AIA Chicago Interior Architecture Award for the Marwen Expansion, and the AIA Chicago Distinguished Building Award for the Intrinsic School.
Congratulations to both offices!