Theatre & Music
Latinx Authors Share How Their Mexican Culture, Family Influences Their Work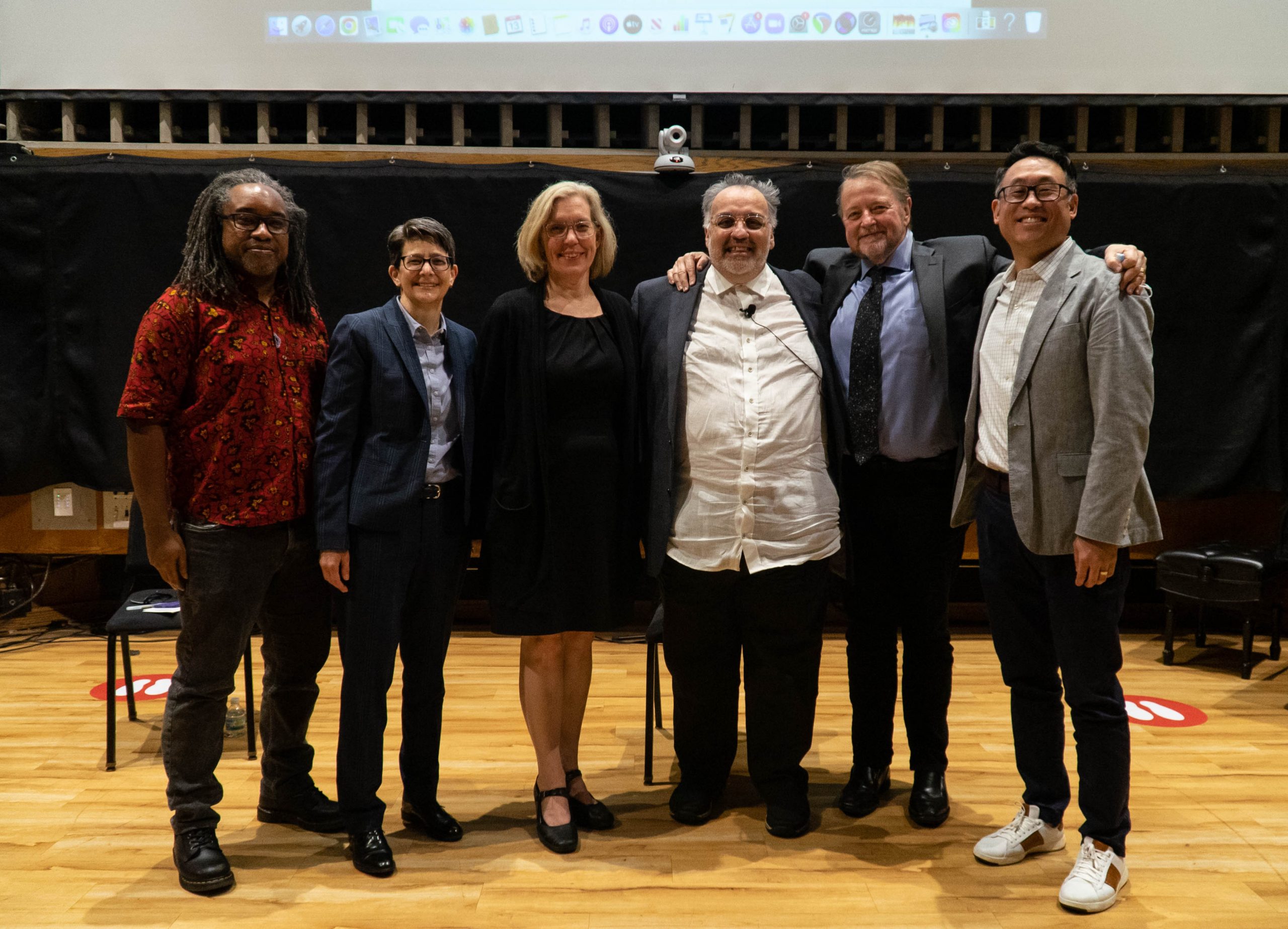 Celebrated playwright Luis Alfaro and acclaimed novelist and short story writer Luis Alberto Urrea treated audience members at the University of Illinois Chicago to an intimate discussion recently where they spoke about their similar backgrounds, their writing process and how their Mexican heritage and family guides their creations.
The discussion was the second of three events that made up the Luis Alfaro Residency Project, funded through the Presidential Initiative: Expanding the Impact of the Arts and the Humanities. The University of Illinois System-funded grant was awarded to Young Richard Kim, associate professor and head of classics and Mediterranean studies in the College of Liberal Arts and Sciences, and Christine Mary Dunford, director and associate professor in the School of Theatre and Music in the College of Architecture, Design and the Arts.
Read the full article here.