Art & Art History
Jennifer Reeder named Director of the School of Art and Art History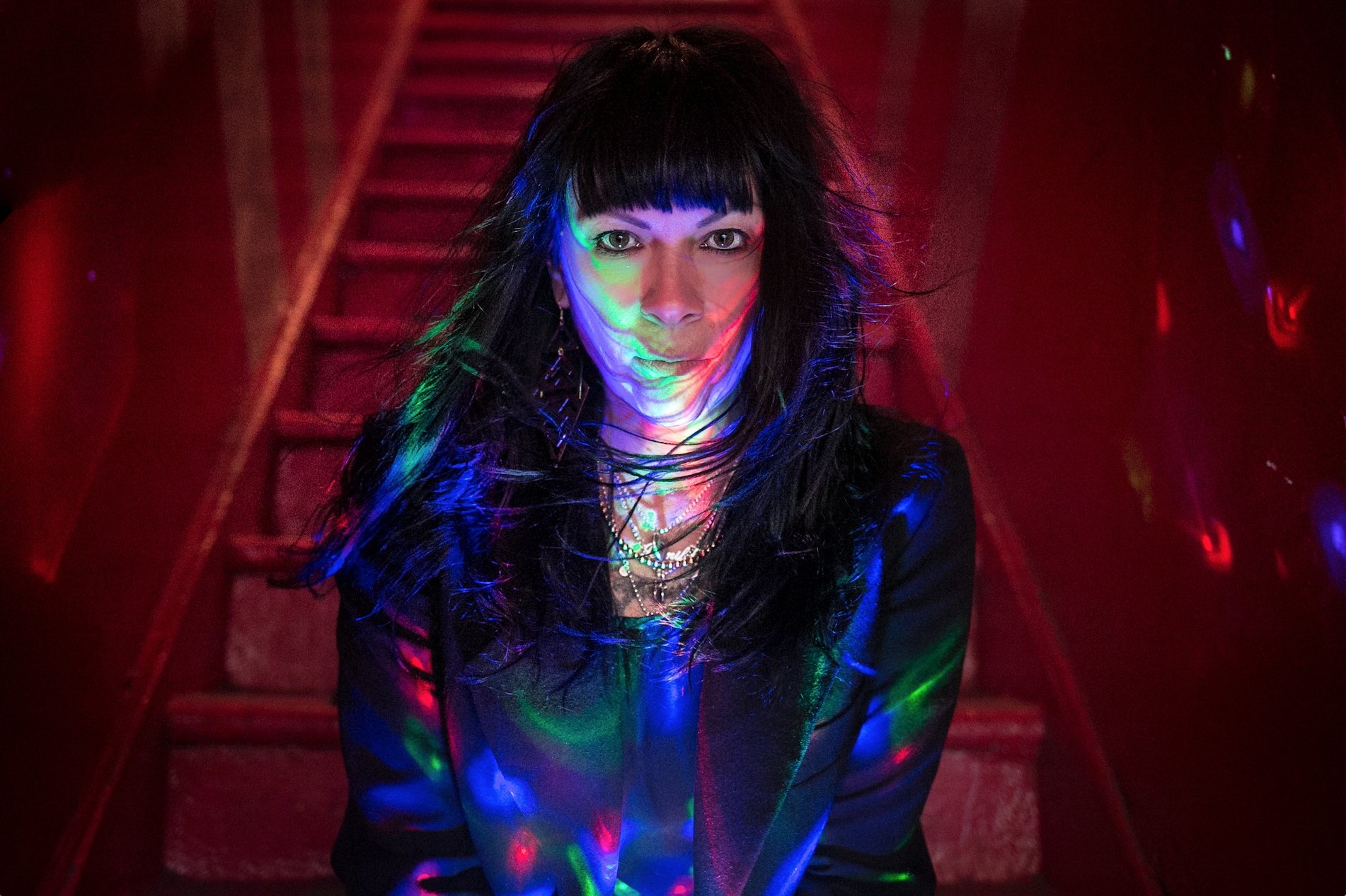 Moving Image Professor Jennifer Reeder has been named Director of the School of Art and Art History, pending Board of Trustees approval. Many of you already know her well: she has served as the school's interim director since 2017, and has been a member of the school's faculty since 2000.
Reeder received her MFA from the School of the Art Institute of Chicago. She constructs personal fiction films about relationships, trauma, and coping; and her award-winning narratives are innovative, borrowing from a range of forms including after school specials, amateur music videos, and magical realism. Her films have consistently shown around the world, including the Sundance Film Festival, Berlin Film Festival, Tribeca Film Festival, International Film Festival Rotterdam, London Film Festival, SXSW, Venice Biennale, and Whitney Biennial.
Reeder's awards include several that have qualified her films for an Oscar nomination. She won a Creative Capital Grant in Moving Image in 2015, short film funding from Rooftop Films/the Adrienne Shelly Foundation in 2016, and short film funding from the Hamburg Film Fund in 2016. She was a USA Artist nominee for 2008, 2015, 2016, 2017, and 2020; and was a Herb Alpert Film Award nominee in 2018. In 2018/19, Reeder received a scriptwriting award from SFFIM/the Rainin Foundation; and in 2019 she was the recipient of the Alpert Film Award residency at the MacDowell Colony. Her most recent film, Knives and Skin, was theatrically released in France in November 2019 through UFO and in the US in December 2019 through IFC Midnight. She is currently in pre-production for a new feature length film called PERPETRATOR, which is being produced by 30West and WTFilms.
Congratulations to Director Reeder!